Mirchowk Police Station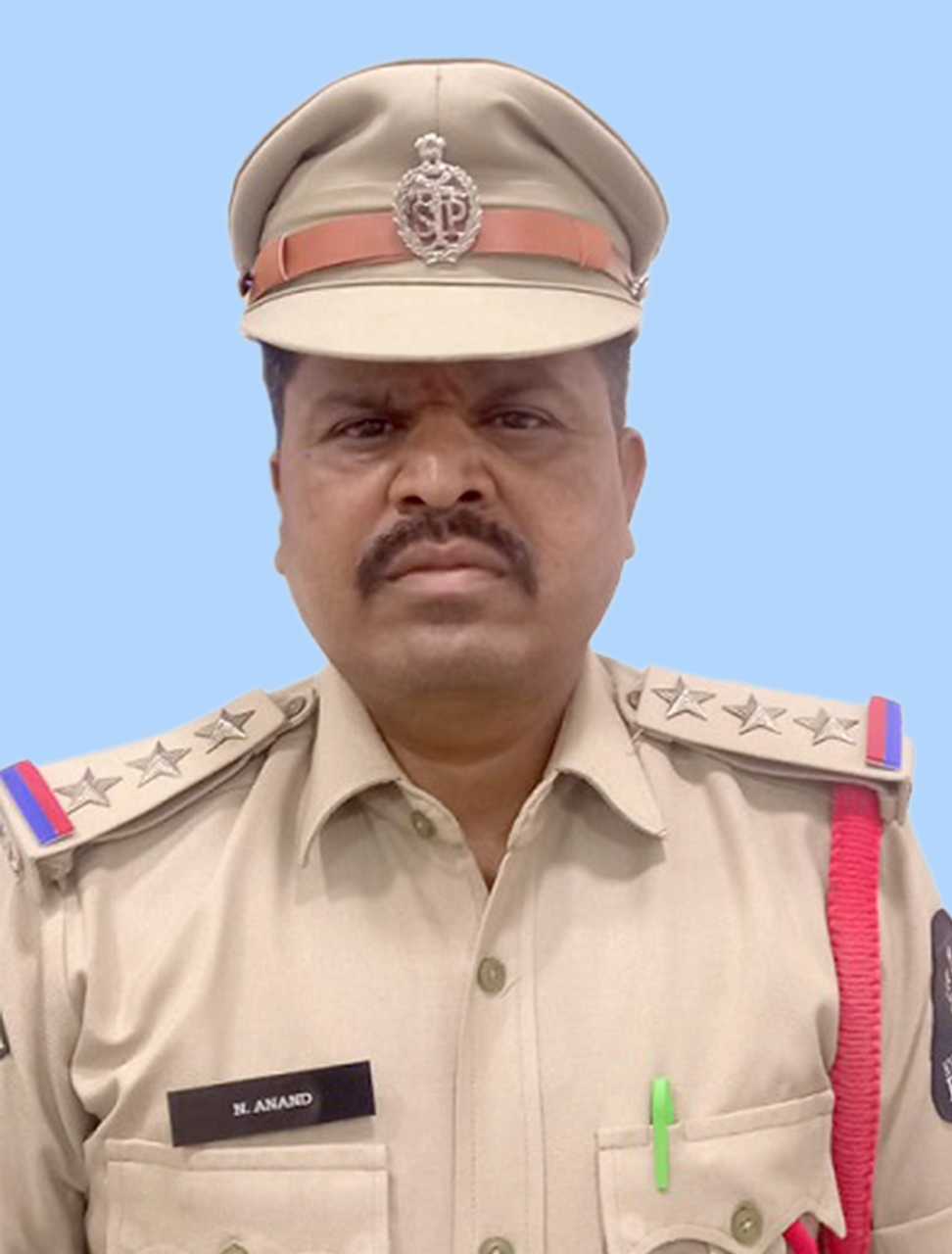 Name
Anand Nadikuda ( 8712660350 )
Designation
Inspector of Police
Role
Mirchowk PS SHO
PS Contact

040-27854797

8712661288

Petro Car 1 : 8712664466

Petro Car 2 : 8712664467

sho-mck-hyd[at]tspolice
[dot]gov[dot]in
Division Details
ACP Office
Mirchowk Division
Phone No.
8712660306
Office No.
040 - 27854719
Email Id
acp-mck-hyd[at]tspolice
[dot]gov[dot]in
Zone Details
DCP Office
South Zone
Phone No.
8712660301
Mobile No.
040 - 27854760
Email Id
dcp-sz-hyd[at]tspolice
[dot]gov[dot]in
Sector Details
D.I
T. Rambabu
8712660351
DSI
L. Narsimha
8712660352
Admin SI
K.V. Laxminarayana
8712660353
Sector - 1
M.A. Jabbar
8712660347
Sector - 2
G. Srikanth
8712660348
Sector - 3
P. Arunoday
8712660349
Sector - 4
P. Sailaja Rani
8712661632
Sector Area Wise
Sector-1 :Etebar Chowk, Amina Plaza, Polaris School, Aghai Function Hall, Dharmavant College,Water work Office, Tezab Hotel, Immam-e-Qasim,Kachi Chabutra/ Chameli Ki Mandva/ Chumtisha Maidan,Katta Maisamma Temple Kotla Alijah, Masqati House/Pista House, Total Gas, Regal Hotel, Sanjary Funtion Hall, Gulistan Bakery, Darleys Ice Cream Parlour, Darbjung Lane, Inside Yakutpura, Mata ki di ki, Police Quarter Mata kidiki, Temple Matakidiki, Success School, Setwin Office, Mukram Jah College, Durreshawar Hospital, Princess Shahkar School, Princess Esin College, Ibne Katoon, Zehra Nagar, Hanuman Temple, Bharosa Center, Zehra Nagar, Elchi Bagh Kaman, Magar Ki Bowli, P.S Mirchowk, Ruby Channel.


Sector-2 : Mufeed-uloom School, Masqati Hotel, Gayatri college, Marwadi Bhavan, Sadath Function Hall, Chowk Maidan, Sana Function Hall, Sardar Mahal road, Balaji Temple, Telephone Exchange, Rath Khana Galli, Jama Masjid, East Charminar, Gulzar House, Hari Bhavan/Kali Kaman, Darul-ul- loom Govt.H.S.,Panjesha / Ashoor Khana, Fatheh Ulla Baig Lane/ Health Center Govt.Hospital, Arman Hotel/ Indo American School, Hindustan Petrol Bunk, Gulzar Function Hall,Guruvana Galli, Kadme Rasool, Irani Galli, Kali Kaman, ,4tc Channel Gulzar House, Shehran Hotel, Shehran Market, Kunch-e- Nusheen, Mandi Kaman, J.J.Nagar, MIralam Mandi Market

Sector-3 : Mandi Clock Tower, Murag Khana Galli, SYJ Complex, Bade Naal Sahab, Deewan Devdi, Gowdiya Math, Jubilee Post Office, City Civil Court, Chatta Bazar X road, Old C.P.Office, Police Qtr Kotla Akbar Jah, Ashoor Khana Abul Faiz, Alli villa Junction, Yellow Gate Purani Haveli, Baithul Qayam, Metro Agarbatti, Ashoor Khana Jamsheed Khan, Miralam Mandi, Salarjung Museum, Electric Sub Station, Minar Garden, Nayapool, Nayab Hotel, Yousuf Bazar, Lakkad Kott, Jamanl Market, Yadgar Hussain, Civil Supply Office, Doodh Khan Govt. Hospital, APAT-X-road, Sartooq Ka Alawa, Darulshifa Mosque

Sector-4: Azakhana Zehra, Darushifa X Road, Haji Kamal Mosque, Mesco Diagnostics, Naga Devatha Temple, UPHC Jambagh, Abid Ali Eye Hospital /Grand Hotel, Meru Bhavan, Punnama Patak,/ Zoom Motors, SRO Charminar,Opp.MGBS, Kali kabar, Ya Ali Café/, Dine Time Hotel, Sultanpura, Osmanpura, Chowki Chaderghat, Punnama Patak, Sardarji Complex, Babu Miyan Diary Farm
For any queries and suggestions regarding this website
please Email to web-pol-hyd[at]tspolice[dot]gov[dot]in
COPYRIGHT © 2022, HYDERABAD CITY POLICE.
Designed and developed by
NIC, Telangana