Kulsumpura Police Station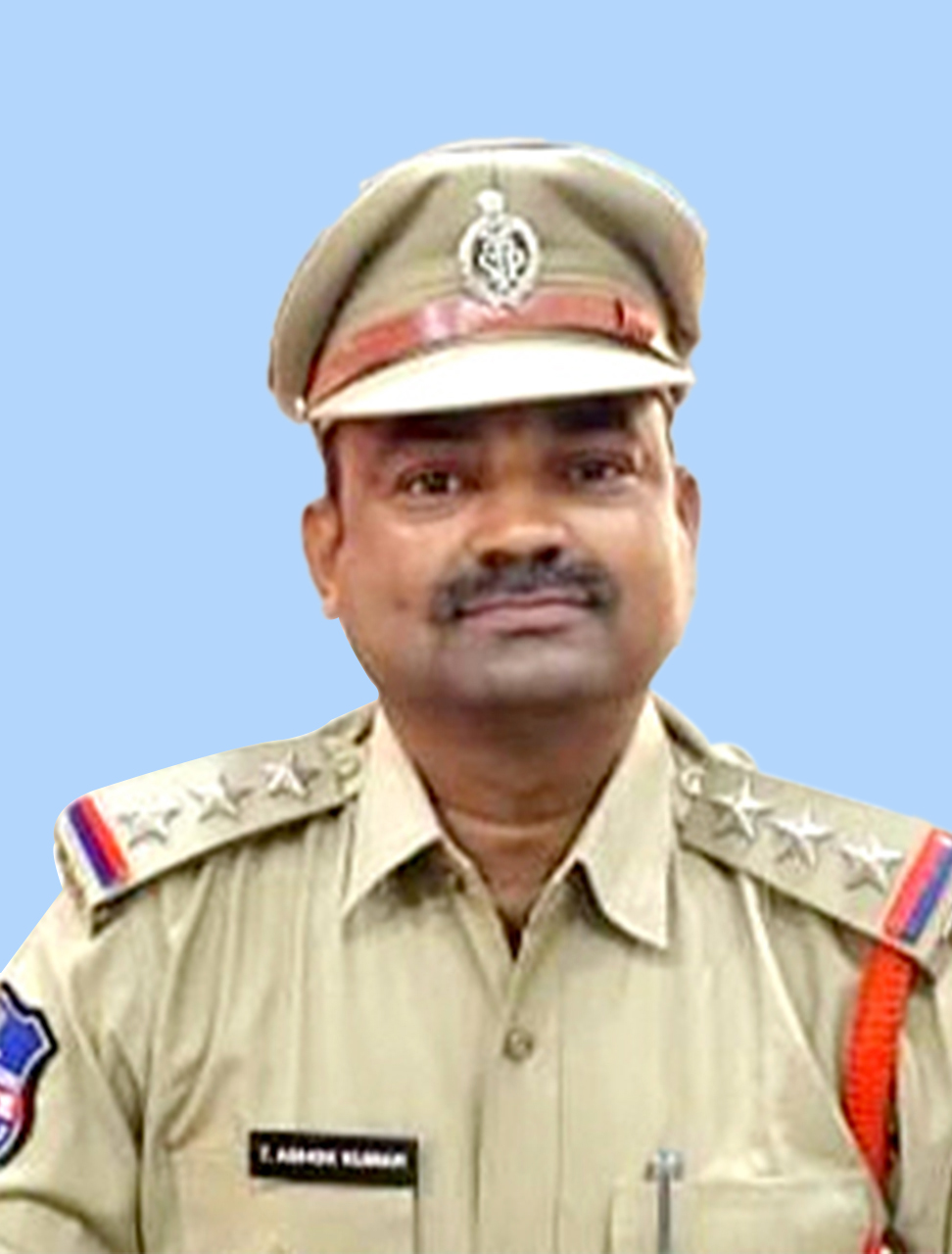 Name
T.Ashok Kumar (8712660490)
Designation
Inspector of Police
Role
Kulsumpura PS SHO
Contact

040-27854766

8712661282

Petro Car 1 : 8712663985

sho-kul-hyd[at]tspolice
[dot]gov[dot]in
Division Details
ACP Office
Goshamahal Division
Phone No.
8712660408
Office No.
040 - 27854710
Email Id
acp-gm-hyd[at]tspolice
[dot]gov[dot]in
Zone Details
DCP Office
West Zone
Phone No.
8712660401
Mobile No.
040 - 2785 2255
Email Id
dcp-wz-hyd[at]tspolice
[dot]gov[dot]in
Sector Details
D.I
M.Saideshwar
8712660491
DSI
P.Sai Srinivas
8712660492
Admin SI
K. Rajashwar
8712660487
Sector - 1
B. Manmohan
8712660485
Sector - 2
Nikitha Sagar
8712660486
Sector - 3
N.Shekar
8712660489
Sector - 4
Venu Gopal
8712660488
Sector Area Wise
Sector-1 : Puranapool, Dhobi ghat, Durganagar, Sai durga nagar, janab galli, Imampura, sanjay nagar, Mch colony, Dhor Basthi, Iqbal gunj, venkateshwara nagar

Sector-2 :Sabjimandi, Iqbal gunj, Mustaidpura, Bada banda, bheem nagar, Arjun galli, Upper basthi, erukka bashti, Rasool gulshan colony, Hanumaan street, Pannipura, Kargil nagar, Satyanarayana nagar, mohan singh galli

Sector-3 : Om shanthi nagar, panch bhai alwa, Satyanarayana nagar, Dariya bagh, Gujrathi galli, marathi basthi, waddera basthi, Bhanjawadi,

Sector-4: Joshi wada, Police lines, K.s nagar, Hathi temple, Indira nagar, Pukat basthi, Sulemaan maqbara, Qamerki gumbaz, Navodaya nagar, Old ganga nagar, kamela, new ganga, Mallanna temple, Ranganath nagar, LN nagar
For any queries and suggestions regarding this website
please Email to web-pol-hyd[at]tspolice[dot]gov[dot]in
COPYRIGHT © 2022, HYDERABAD CITY POLICE.
Designed and developed by
NIC, Telangana