Falaknuma Police Station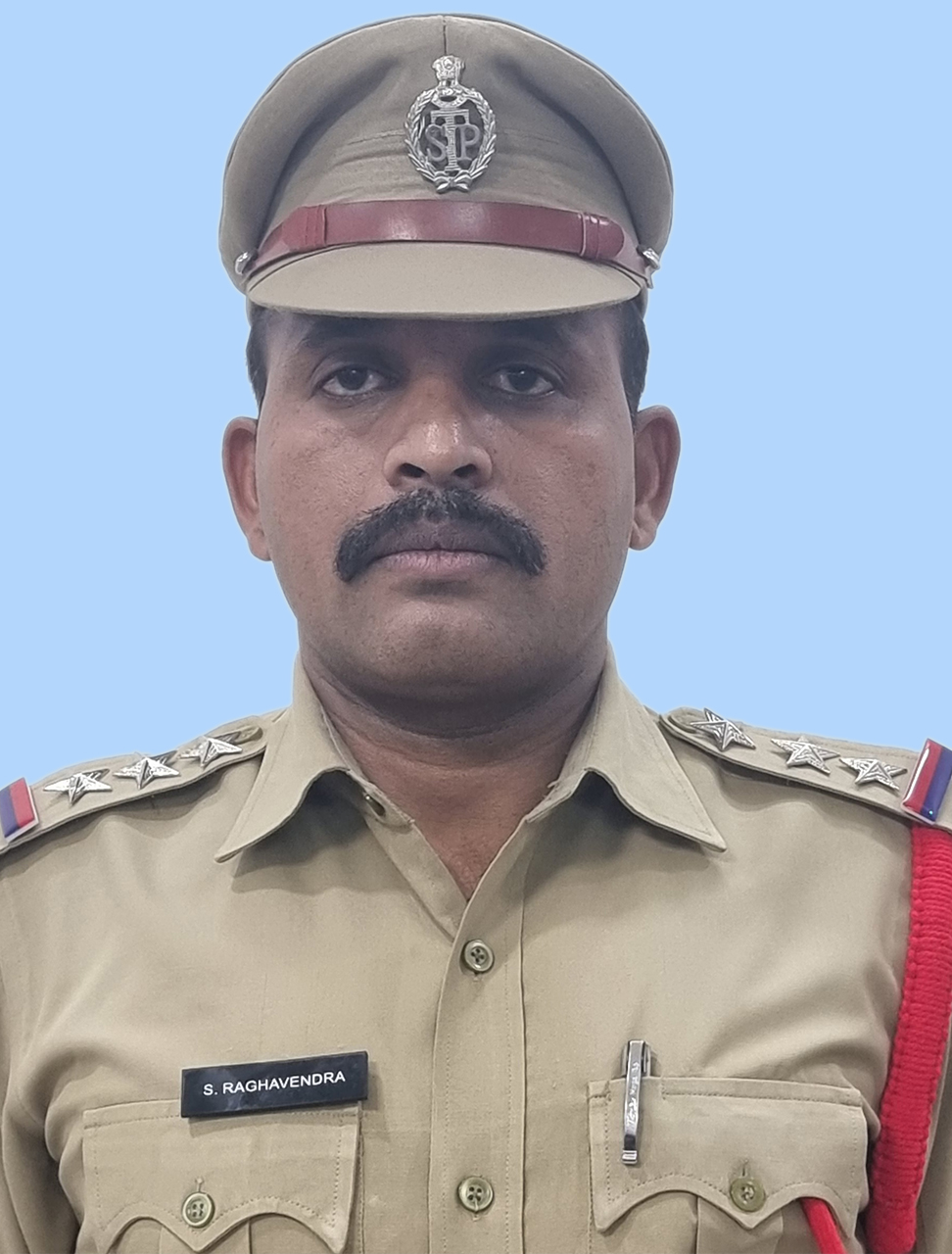 Name
S Raghavendra (8712660380)
Designation
Inspector of Police
Role
Falaknuma PS SHO
PS Contact

040-27854792

8712661292

Petro Car 1 :

Petro Car 2 :

sho-fn-hyd[at]tspolice
[dot]gov[dot]in
Division Details
ACP Office
Falaknuma Division
Phone No.
8712660307
Office No.
040 - 27854708
Email Id
acp-fn-hyd[at]tspolice.gov.in
Zone Details
DCP Office
South Zone
Phone No.
8712660301
Mobile No.
040 - 27854760
Email Id
dcp-sz-hyd[at]tspolice
[dot]gov[dot]in
Sector Details
DSI
Deen Dayal SIngh
8712660382
Admin SI
B.Krishna Reddy
8712660383
Sector - 1
K. Venkateshwar Jee
8712660377
Sector - 2
B. Ravi Kumar
8712660378
Sector - 3
M. Nagaraju
8712660379
Sector Area Wise
Sector-1 : Quadri Chaman,Panchalingala Temple,Gemini Hospital,Gandhi Nagar,Sri Ram nagar colony, Paardiwada,Kalawagadda,Old ACP Office,Sharada Jr.college,Gayatri Nagar,New road Shamsheergunj/Balaji sweets,Faheem Bagh,Goshla Mandir,Model Town Colony, Shama Talkies,Jahanuma Water Tank,Charchaman,Engine Bowli /F/numa bus dept, Jahanuma Lancer, Madan Khan Mulgies ,Yatru Colony .


Sector-2 : Gudi Ka Dawakhana, Mir sagar, Old Achi Reddy Nagar. Mustafa Nagar. Shaik Ki Masjid, Teegal Kunta, MCH colony, Ghouse Nagar, Sanjay Gandhi Nagar, Gulzar nagar, Ansari Road, Salehin colony, Nawab Sab Kunta, Christian Grave Yard, New Achireddy Nagar

Sector-3 : New Farooq Nagar bus stop, Rythu Bazar, Madina colony, Bibi ka Chashma, Parda Gate, Vattepally, Guntal sha Baba Dargh, Fathima nagar, Amjad Doula Bagh, Farooq nagar, Pension Payment Office, Tahsildar Office, Kaveli ki Mosque, Mallikarjuna swamy temple, Falaknuma Palace, Near Saleem Hotel, Bahar Function Hall, Hara Pahad
For any queries and suggestions regarding this website
please Email to web-pol-hyd[at]tspolice[dot]gov[dot]in
COPYRIGHT © 2022, HYDERABAD CITY POLICE.
Designed and developed by
NIC, Telangana