Bowenpally Police Station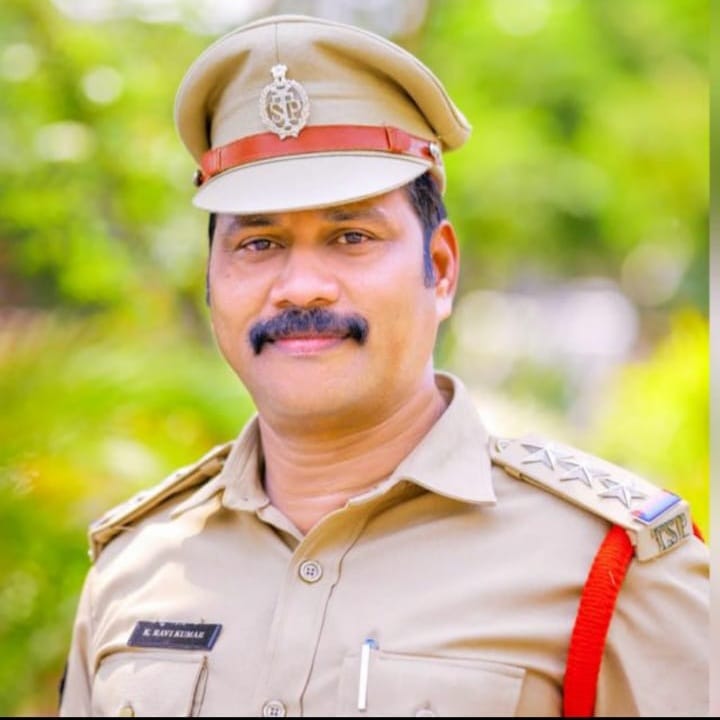 Name
K Ravi Kumar ( 8712660290 )
Designation
Inspector of Police
Role
Bowenpally PS SHO
PS Contact

040-27853593

8712661258

Petro Car 1 : 9154326437

Petro Car 2 : 9154326440

sho-bp-hyd[at]tspolice
[dot]gov[dot]in
Division Details
ACP Office
Begumpet Division
Phone No.
8712660207
Office No.
040 - 27853573
Email Id
acp-bpt-hyd[at]tspolice
[dot]gov[dot]in
Zone Details
DCP Office
North Zone
Phone No.
8712660201
Mobile No.
040 - 27853599
Email Id
dcp-nz-hyd[at]tspolice
[dot]gov[dot]in
Sector Details
D.I
Ch Srinivas
8712660289
DSI
D Tulja Ram
8712660287
Admin SI
P Ugandhar
8712660288
Sector - 1
P Yugendar
8712660282
Sector - 2
A Nagendra Babu
8712660283
Sector - 3
A Jhansi Rani
8712660284
Sector - 4
S Raju
8712660285
Sector - 5
VSrinivas
8712660286
Sector Area Wise
Sector-1 : Nandamuri Nagar, Sri Sai Enclave, Vallabha Nagar, Old Bowenpally X road, Mallikarjuna Nagar, R.R.Nagar, HAL Colony, Shankar Enclave 9 Raja Reddy Colony, R.R. Town Ship, Mythrivan Colony, Laxminarisimha Colony, Gourinagar, Samathanagar, Swarnadamanagar, Satya Sai Enclave, L.B.Nagar, Gangaputhra Sangam, Bhavani Nagar, Koyabasthi, Wesley Teachers Colony, Dilsukhnagar, Military Diary Farm, Friends Colony


Sector-2 : Ganesh Colony, Srinivas Colony, Santoshpuri Colony, Sai Baba Colony, Seetarampuram, Maruthinagar, Plassy Lane, Marriram Reddy Colony, Sneha Colony, Bharathi Avenue, Harshavardhan Colony, Yadireddy Colony, Ali Colony, Brundavana Colony, Vittal Enclave, Akhil Enclave, Syndicate Bank Colony, Sai Krishna Colony, Sai Baba Colony, Shiva Enclave, Vysya Bank Colony, Dubai Gate, ICRISAT colony Phase-II, Mahatmanagar

Sector-3 : Tadbund, LIC Colony, Kummarigutta, Chitta Reddy Colony, Maharaj Colony, R&D Colony, SikhVillage, Center Point, ICRISAT Colony Phase-II, BHEL Enclave, Madhupala Enclave, ADRIN Housing Complex, Asian Paints Colony, Diamond Point, Kartik Enclave, Kiran Enclave, Jupiter Colony, Jawahar Rail Colony, Railway Colony, Radha Swamy Colony, SDCH Colony

Sector-4 : Public Sector Colony, Sancharapuri Colony, Malani Colony, Uma Nagar, Ayyappa Co-Society, Airport Road, Sanjeevaiah Nagar, Ashish Garden, Tavaipura, Chinnathokatta, Pedda Thokatta, Krishna Reddy Nagar, Comsaribazar, Pension lane, New City Colony, Jaya Nagar, Anand Nagar Colony, Amar Jyothi Clony, Bhavana Colony Phase – I II & III, Panchavathi Colony, DhanaLaxmi Colony, Bapujinagar, Sanjeev Colony, Arya Samaj, Nethaji Nagar, Malani Colony
For any queries and suggestions regarding this website
please Email to web-pol-hyd[at]tspolice[dot]gov[dot]in
COPYRIGHT © 2022, HYDERABAD CITY POLICE.
Designed and developed by
NIC, Telangana