Amberpet Police Station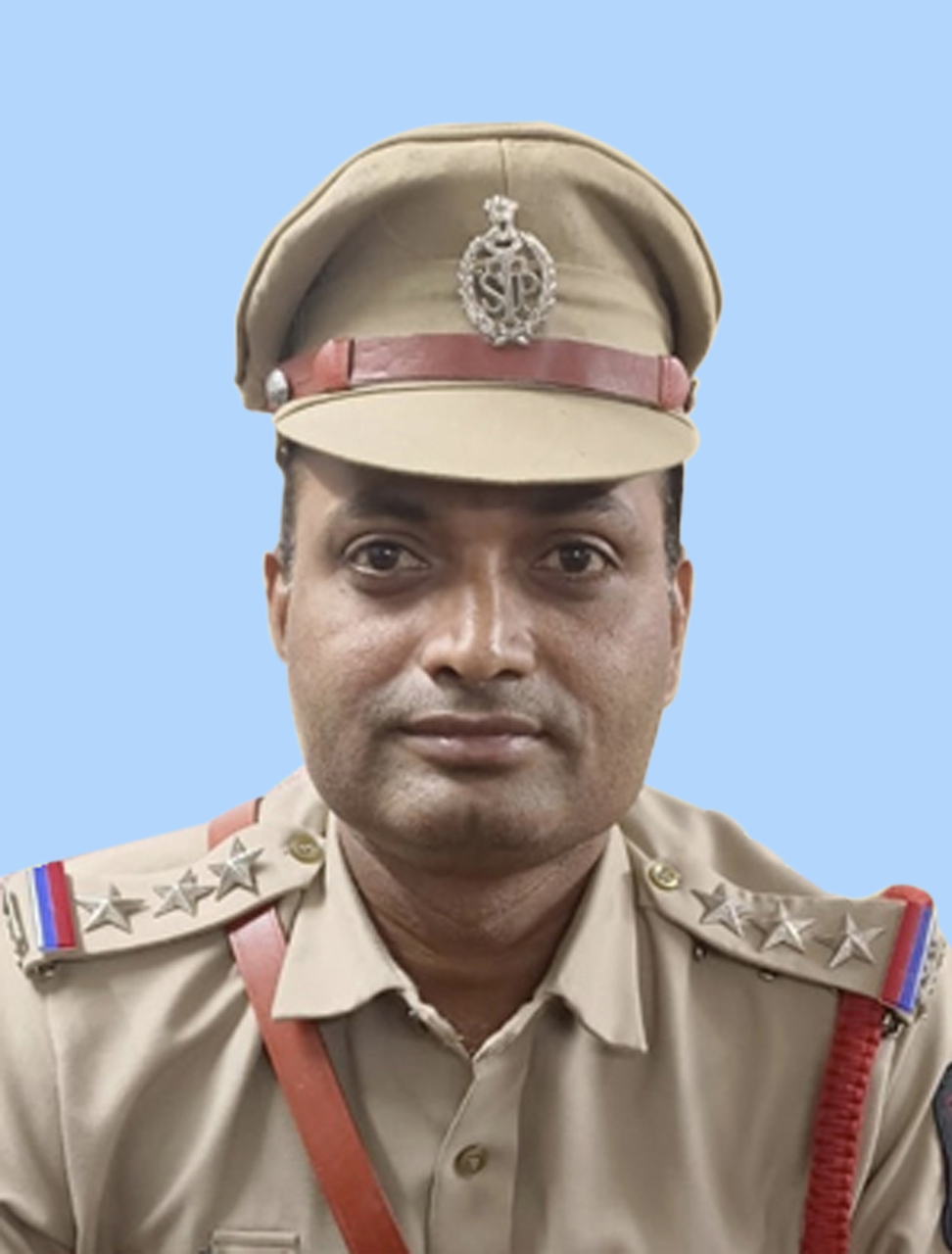 Name
Ashok (8712660590)
Designation
Inspector of Police
Role
Amberpet PS SHO
LOCATION
Near Sree Ramana X Road towards Dilsukhnagar, Near Saldana Gate of SAR/CPL, Amberpet.
SOCIAL NETWORK
PS Contact

27853575

8712661269

Petro Car 1 :8712663728

Petro Car 2 : 8712663729

sho-ambt-hyd
[at]tspolice[dot]gov[dot]in
Division Details
ACP Office
Malakapet Division
Phone No.
8712660507
Office No.
040 - 27854713
Email Id
acp-mlpt-hyd[at]tspolice
[dot]gov[dot]in
Zone Details
DCP Office
East Zone
Phone No.
8712660501
Mobile No.
040 - 27853630
Email Id
dcp-ez-hyd[at]tspolice
[dot]gov[dot]in
Sector Details
D.I
H Prabhakar
8712660591
DSI
T. Ram Chander Raju
8712660596
Admin SI
S Mallesham
8712660597
Sector - 1
Y Mounika
8712660592
Sector - 2
Mukkamula Madhu
8712660593
Sector-3
K Vijay
8712660594
Sector-4
Bandi Shailaja
8712660595
Sector Area Wise
Sector-1 : M.K. Nagar, RK Nagar,Rahathnagar, Bharathnagar, Pochammabasthi, Ganga bowli, Turabnagar, Wadderabasti, Kummariwadi, Erukalibasthi, Burjugalli, Dhobigalli, Bathukammakunta Srinivasnagar, Jam-Jam mosque, Bade mosque, Red building, Sharadanagar Pamulabasthi, Kummaribasti, C.E. Colony,


Sector-2 : Durganagar, Azadnagar, Premangar, Indranagar, New premnagar, Patelnagar, CPL quarters, Ahmednagar, Narendrangar, Bilal mosque, Chennareddynagar,Bapunagar,Owasinagar, Akashnagar, Raghunathnagar, MCH Colony, Omernagar

Sector-3 : Jaishwal garden, Quadribagh, Golnaka, Wadderabasti, Alicafe, Ambethkaragar, Durganagar, Lalbagh, Shanthinagar, Ganganagar,Tirumalanagar, Maruthinagar,Tulasinagar, Shankarnagar, Lanka, Kamalanagar, Annapurnanagar, Laxminagar, etc.

Sector-4 : Indraprastha colony, SBI Colony, Shivam road, D.D. Colony, Ahobilmutt, Saibaba temple, Advance Training Institute (ATI), OU Wall
For any queries and suggestions regarding this website
please Email to web-pol-hyd[at]tspolice[dot]gov[dot]in
COPYRIGHT © 2022, HYDERABAD CITY POLICE.
Designed and developed by
NIC, Telangana