Panjagutta Police Station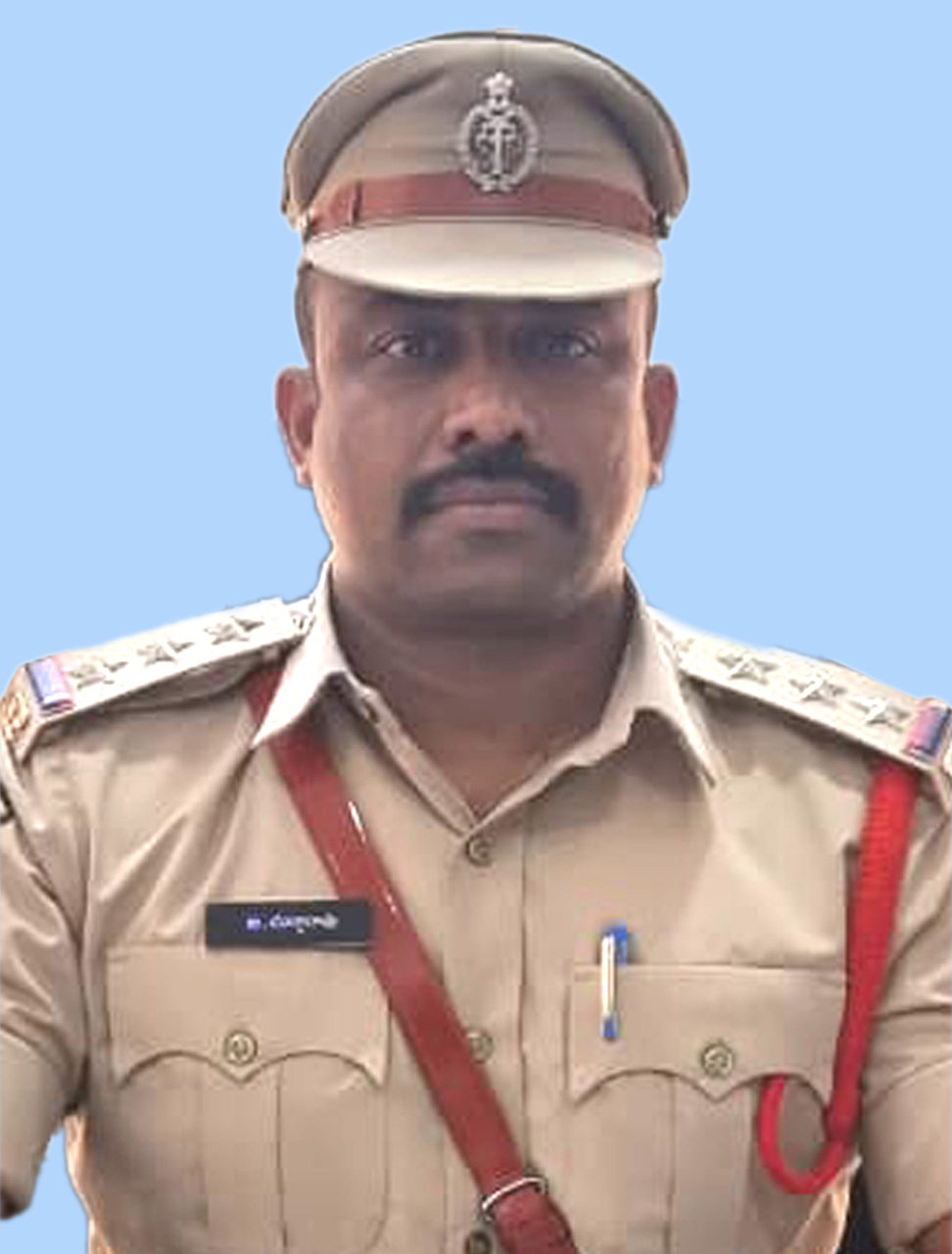 Station House Officer (SHO)
B Durga Rao
(8712660498)
Designation
Inspector of Police
Location
Panjagutta X Road infront of Hyderabad Central Mall.
Police Station Contacts

8712661275

040-27852494

sho-pg-hyd@tspolice.gov.in

Patro Car 1 : 9154326525

Patro Car 2 : 9154326526

Patro Car 3 : 9154326527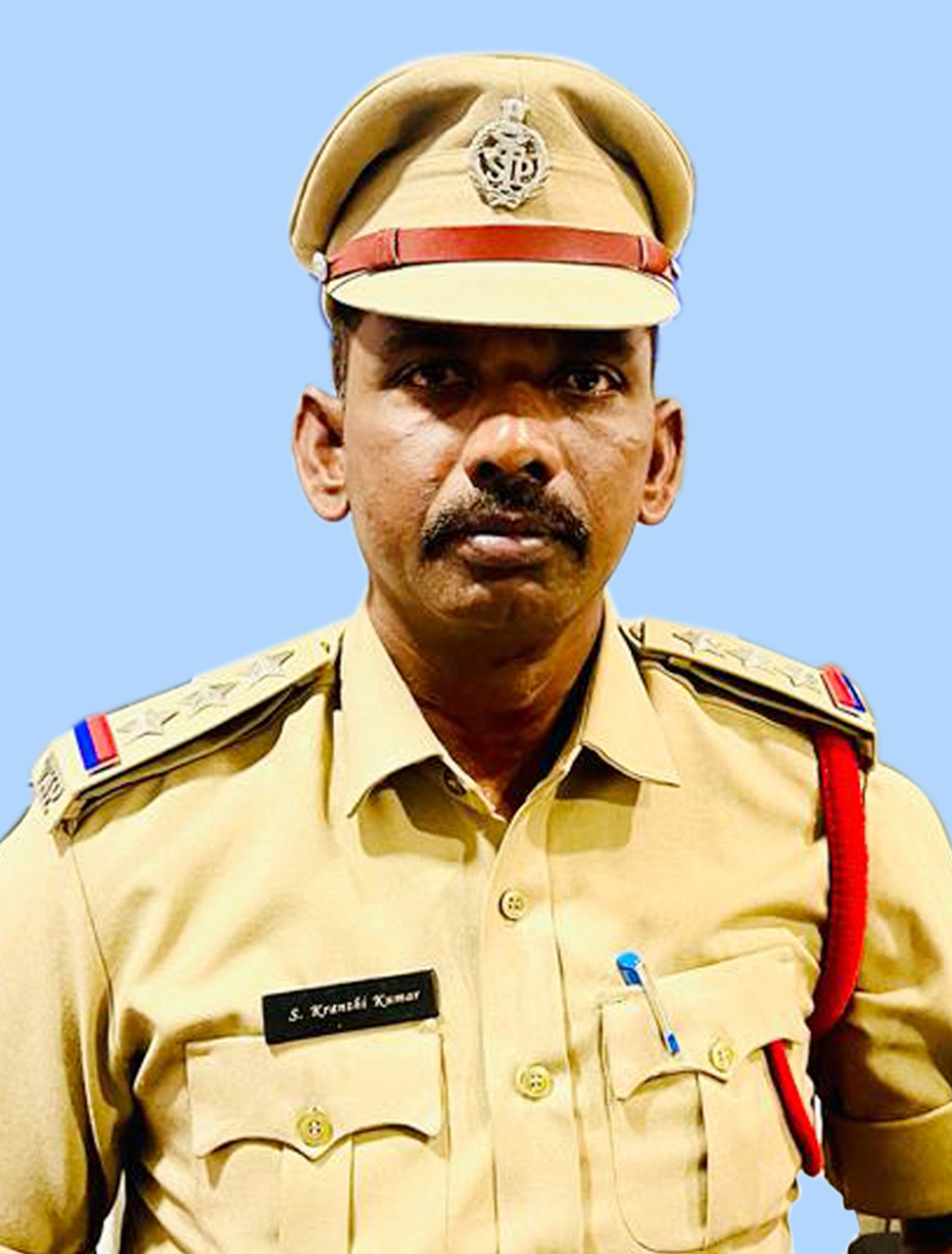 Detective Inspector
S Kranthi Kumar

Mobile No
8712661058
Sector Details
Admin SI
Shaik Nagul Meera
8712661062
Sector - 1
Shiva Shankar
8712571529
Sector -2
S. Upedra Babu
8712661065
Sector - 3
Shaik Nagul Meera
8712661062
Sector -4
K. Bhavana
8712661097
Sector -5
Mohd. Yaseen Ali
8712661063
DSI
N. Giridhar
8712661067
Sector Area Wise
Sector-1 : Yellareddy-guda, Hanuman Temple, Imamguda locality, Srinagar Colony, Shalivahan Nagar, Padal Reddy Law College. Nagarjuna Nagar, Subhash Nagar, Sarada Colony, RBI Quarters, VadderaBasti, Shalimar jn., Keshavnagar, upper basthi, Pratap Nagar, Sulthan-ul-uloom College, Srinagar Colony Park, Journalist colony, NFCL., Nagarjuna Circle, Nagarjunahills, etc.,


Sector-2 :Elephant house (Ameerpet), Shanthinagar, Durganagar, BongulaBasti, RBI Quarters, CM Camp Office, Lal bungalow, Abhay Nagar, Aparajitha colony, etc.,

Sector-3 : B.S.Maqtha, Kundanbagh, Methodist colony, Green Lands Guest house, Kundanbagh Officers colony, Country club, Umanagar, Hussain nagar, Kirana ghar, Rajbhavan chilla etc.,

Sector-4: Monappa circle, Durga Nagar, Hyderabad Central, panjagutta, Kummaribasthi Jaffer-ali-bagh, Kapadia Lane, Yashoda Hospital.

Sector-5: Old PCR Junction, Traffic Control, DCP Office, ED Office, Kalanjali, Bandlines, Phoolbagh, Aayakar Bhavan, Basheerbagh Junction, Babukhan Estate, BJR Statue, LB Stadium, AR petrol pump.
Division Details
ACP Office
Panjagutta Division
Phone No.
8712660406
Office No.
040 - 27852245
Email Id
acp-pg-hyd@tspolice
.gov.in
Zone Details
DCP Office
West Zone
Mobile No.
8712660400
Office No.
040 - 2785 2255
Email Id
dcp-wz-hyd@tspolice
.gov.in
For any queries and suggestions regarding this website
please Email to web-pol-hyd@tspolice.gov.in
COPYRIGHT © 2022, HYDERABAD CITY POLICE.
Designed and developed by
NIC, Telangana