Narayanaguda Police Station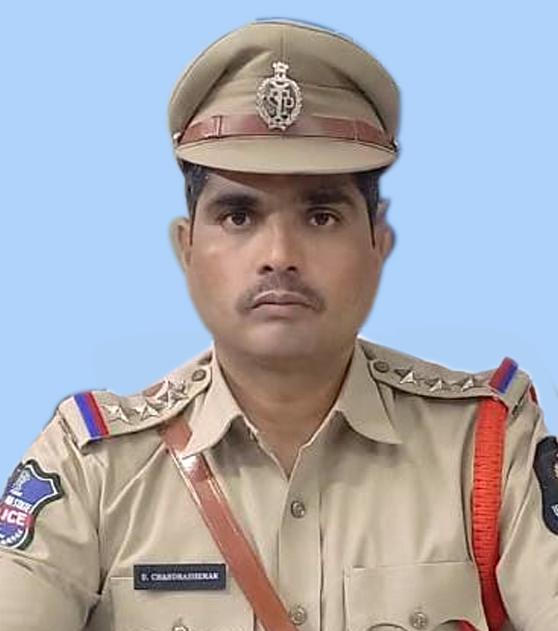 Station House Officer (SHO)
U Chandra Shekar
Mobile No
8712660120
Designation
Inspector of Police
Location
Beside Melkote Park, Vittalwadi.
Police Station Contacts

8712661244

040-27852818,

sho-ng-hyd@tspolice.gov.in

Patro Car 1 : 8712664630

Patro Car 2 : 8712664631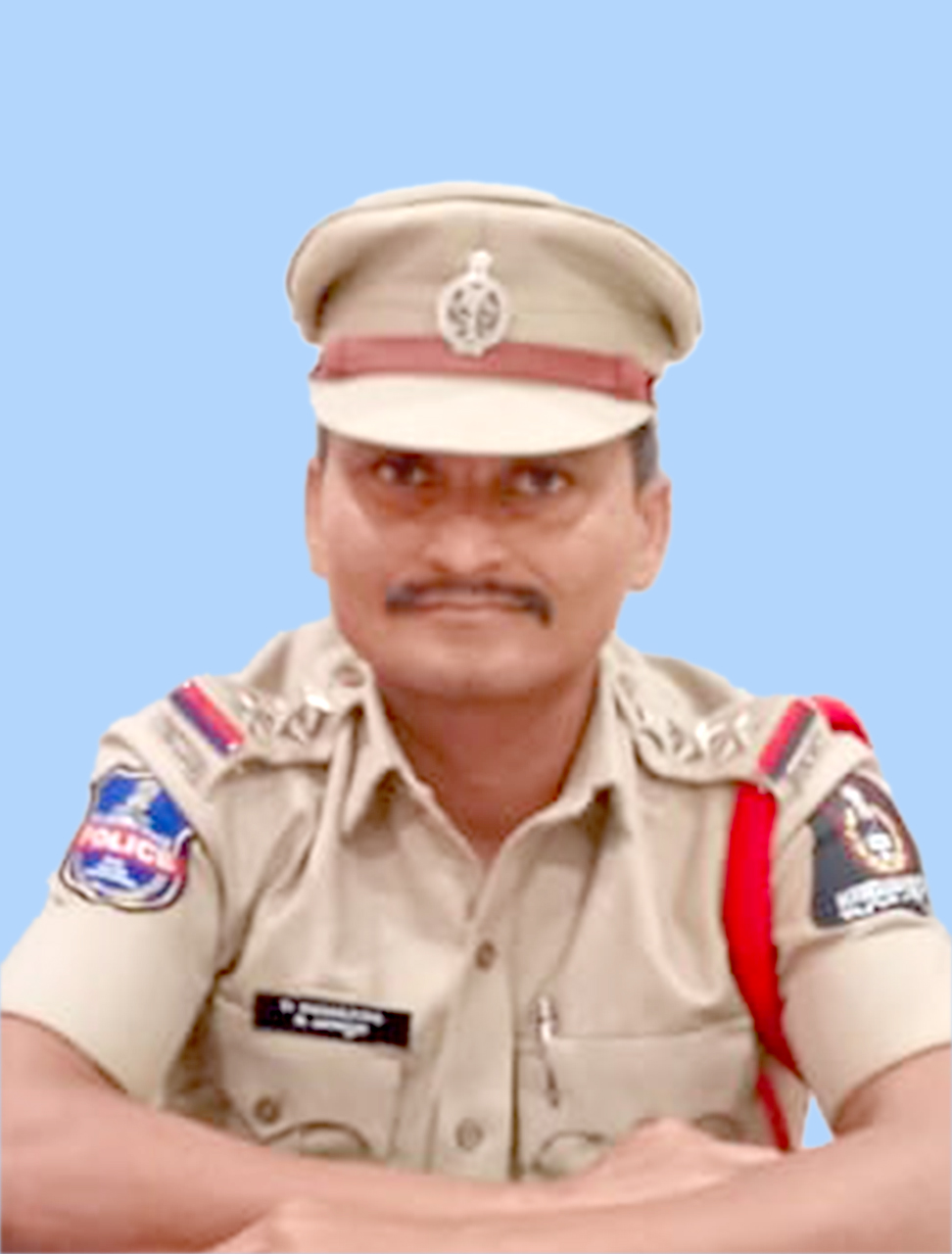 Detective Inspector
D Nagarjuna
Mobile No
8712660121
Sector Details
Admin SI
Shaik Shafee
8712660125
Sector - 1
G. Naresh Kumar
8712660127
Sector - 2
Shaik Shafee
8712660125
Sector - 3
M. Sirisha
8712660126
sector - 4
Naga Lakshmi
8712571707
DSI
G. Venkatesh
8712660178
Sector Area Wise
Sector-1 : Ganshyam Bhavan, Nrupatunga College, Basanth Colony, Indiranagar, Khasiram Jira, Police Qrts, Blood Bank, YMCA to RBVRR college main road, Barkathpura Matha Temple, Vikramnagar Colony, Bagh Lingampally X Road, Shivajinagar, Narayanguda Market, Narayanguda X road to YMCA, Madapati Hanumanth Rao School, Metro Railway Station, Govt. Anti Rabies vaccination centre, HRD Degree & PG College.


Sector-2 :Himayathnagar Street No.09 to 14, Dattanagar, Janardhan Bada, Mehfill Hotel, Narayanguda X Road, Gandhi Kuteer, Tirumala towers, AITUC Bhavan, Saleema Khatoon Mosque, Himayathnagar Y Junction, Telugu Academy, Tourism Office, Narayanguda Cemetery Road, APCO Bhavan, Vittalwadi X Road, Narayana Jr. College (Women's), Melkote Park, Venkat Swamy Nagar, Hari Vihar colony, Keshav memorial school lane, Deepak Theatre, Shanthi Theatre to Water tank Road, Narayanguda Police Station, Niloufer Cafe, SBI, Old Kamela, Avinash College, Liberty Y Junction, Daddus Sweet Shop.

Sector-3 : Himayathnagar St.No. 16 to 20,Max BuildingAlmond House, Minerva Hotel,Maqdhoom Bhavan, Vasavi Public School Lane,Urdu Gally, AP Housing Co-operation, Panchayath Raj Office, St.Paul School, CDR Hospital Lane, Muthyala bagh, Backside of Galaxy Hotel,Madina Lane, Skyline Apartments, Avanthi Nagar, CP office. D-Mart, JP Plaza.

Sector-4: Rajmohalla, Padmashali Bhavan,Venkateshwara Colony, Narayanguda Water Tank, Bhavan's new Science college, Shalimar Function Hall, Jagruthi College, O/o ACP Sultan Bazar road, Ram Koti, Boggulkunta, Aditya Hospital Road, Eden Garden, Niyazkhana, Govt. Hospital, King Koti,King Koti Palace, Ruby Garden, PHC Boggulkunta, Endowment Office, Maharashtra Mandal, Kacha Bahvan, Aditya Hospital.
Division Details
ACP Office
Sultanbazar Division
Phone No.
8712660505
Office No.
040 - 040-27854712
Email Id
acp-sbzr-hyd@tspolice
.gov.in
Zone Details
DCP Office
East Zone
Mobile No.
8712660500
Phone No.
040 - 27853630
Email Id
dcp-ez-hyd@tspolice
.gov.in
For any queries and suggestions regarding this website
please Email to web-pol-hyd@tspolice.gov.in
COPYRIGHT © 2022, HYDERABAD CITY POLICE.
Designed and developed by
NIC, Telangana