Nallakunta Police Station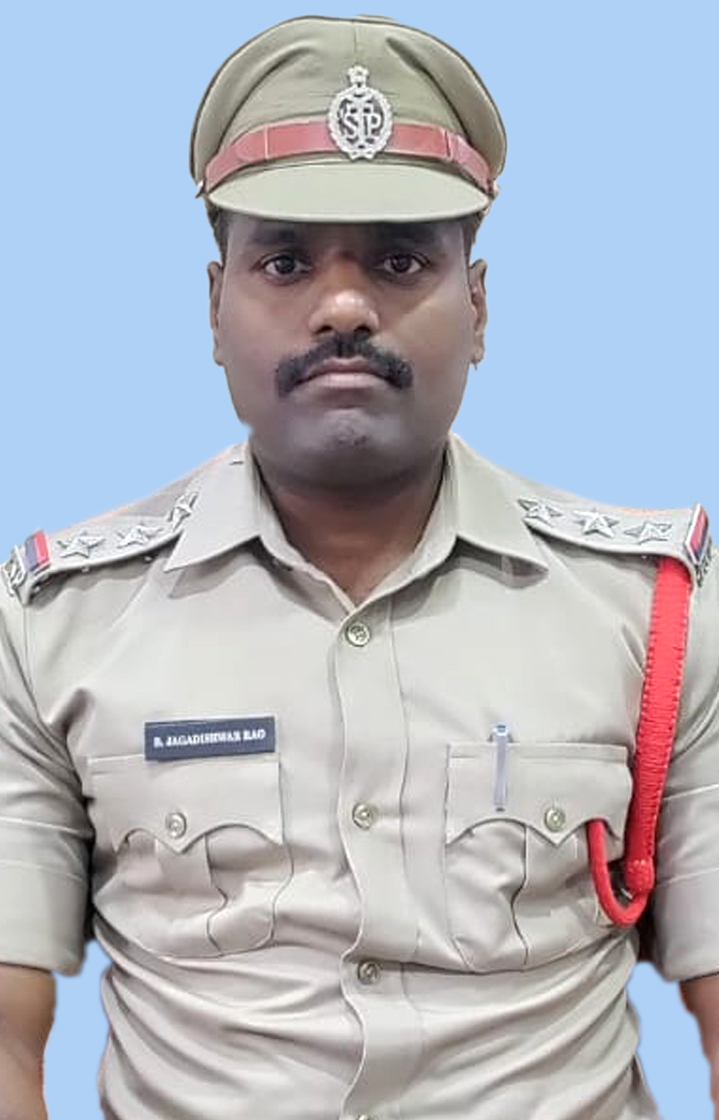 Station House Officer (SHO)
B. Jagdiswar Rao
Mobile No
8712660550
Designation
Inspector of Police
Police Station Contacts

8712661262

040-27853580

sho-nlkt-hyd@tspolice.gov.in

Patro Car 1 : 8712663796
Sector Details
DSI
Y Kashaiah
8712660556
Admin SI
B. Shiva Shankar
8712660557
Sector - 1
M. Anjaiah
8712660552
Sector - 2
K Ramadevi
8712660553
Sector-3
K. Prasad
8712660554
Sector-4
A Krishna
8712660555
Sector Area Wise
Sector-1 : Adikmet, Waddera Basthi, Anjaiah Nagar-A, Lalitha Nagar, Ramnagar Gundu, Vidya Nagar, SRT Colony, Sai Charan Colony

Sector-2 : TRT Colony, Viganpuri Colony, Prashanth Nagar, Anjaiah Nagar-B, Narasimha Basthi, Moharam Quarry

Sector-3 : Padma Colony, Dayandha Nagar, Nallakunta Vegetable Market Lane, Dr. Chary lane, Old Nallakunta and Fever Hospital Lane.

Sector-4: New Nallakunta, Brahaman Hostel Lane, Tilak Nagar, Shyam Rao Lane, Happy Homes, Shivanadha Nagar.
Division Details
ACP Office
Osmania University Division
Phone No.
8712660509
Office No.
Email Id
acp-ou-hyd@tspolice .gov.in
Zone Details
DCP Office
East Zone
Mobile No.
8712660500
Phone No.
040 - 27853630
Email Id
dcp-ez-hyd@tspolice
.gov.in
For any queries and suggestions regarding this website
please Email to web-pol-hyd@tspolice.gov.in
COPYRIGHT © 2022, HYDERABAD CITY POLICE.
Designed and developed by
NIC, Telangana