Musheerabad Police Station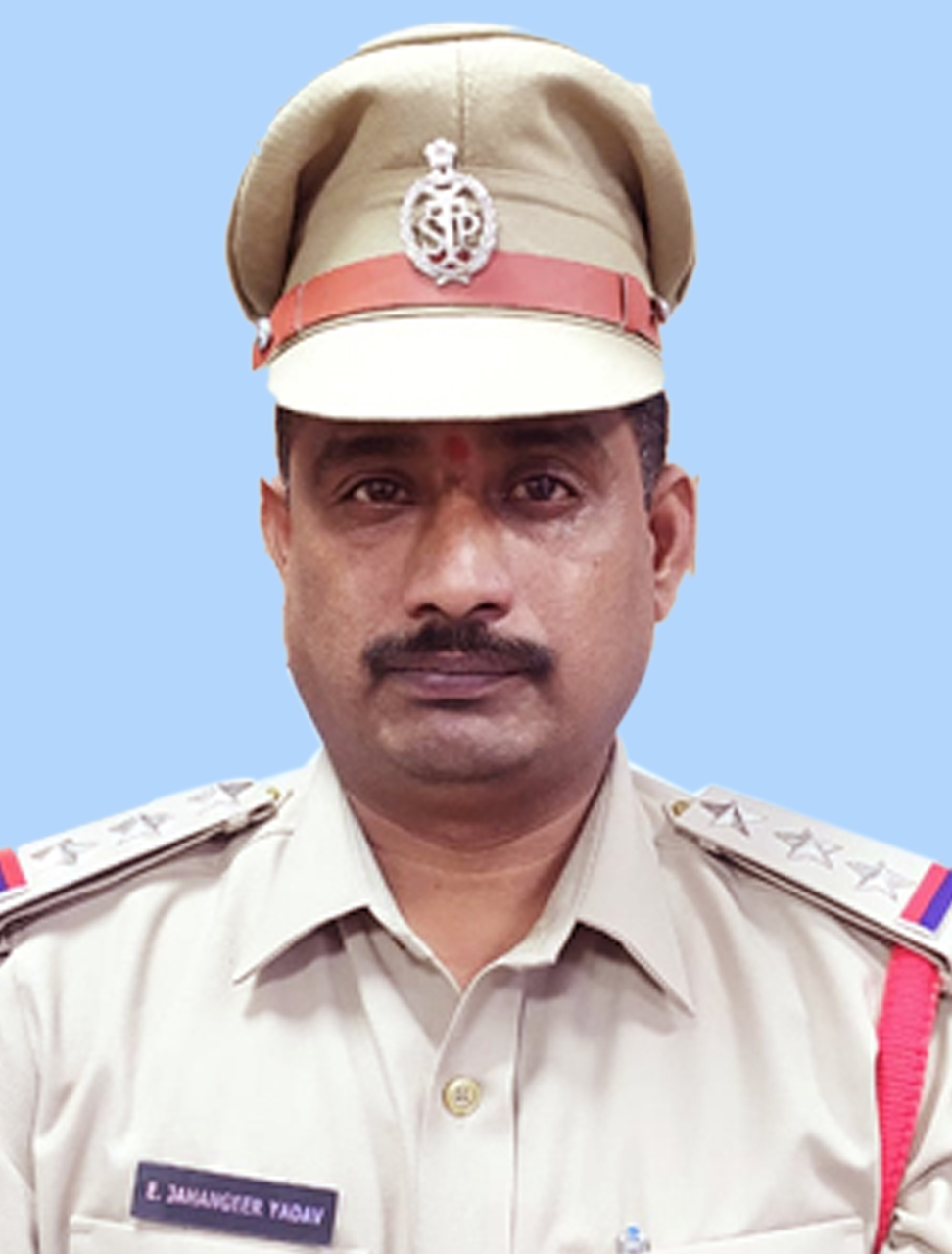 Station House Officer (SHO)
E. Jahangeer Yadav ( 8712660150 )
MObile No
8712660150
Designation
Inspector of Police
Location
Near Musheerabad X Roads
Police Station Contacts

8712661247

040-27853581, 27853717

sho-msrd-hyd@tspolice .gov.in

Patro Car 1 : 8712664679

Patro Car 2 : 8712664680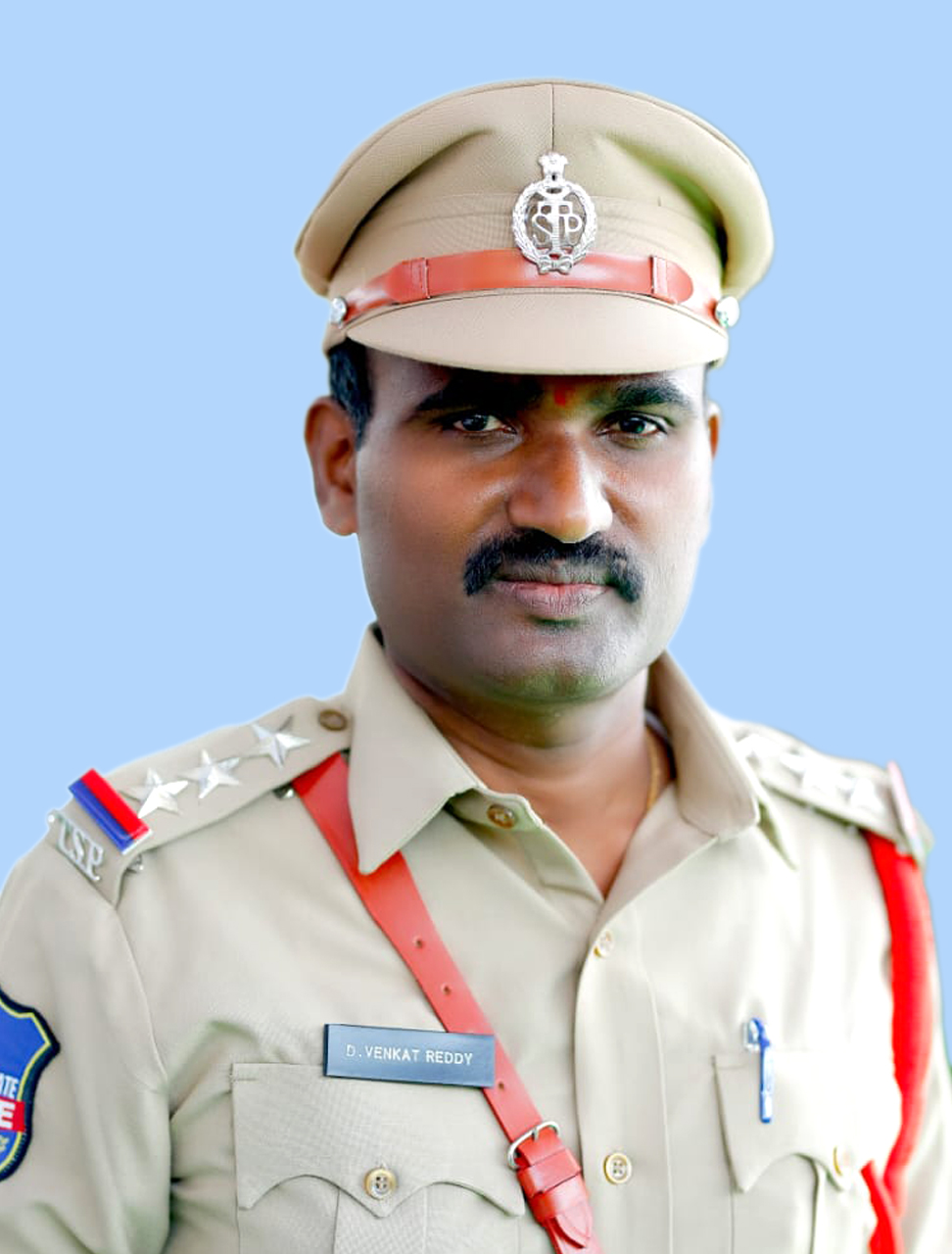 Detective Inspector
D Venkat Reddy
Mobile No
8712660151
Sector Details
Admin SI
K. Surendhar
8712660157
Admin SI
K. Surendhar
8712660157
Sector - 1
Ch. Prasad Reddy
8712660152
Sector - 2
P. Krishnaiah
8712660153
Sector - 3
R. Prem Kumar
8712660154
sector 4
Swapna
8712660155
DSI
Y Chalapathi Reddy
8712571468
Sector Area Wise
Sector-1 : Risalagadda, Harinagar, New Achaiah Nagar, Shastrinagar, SRK Nagar, Pavitra Nagar, Gemini colony, Old Bakaram, Bakaram ground, Bharani Oil depot, Bommala gudi, Spencers market, Medibavi basthi


Sector-2 : Friends colony, Mohan nagar, Morambanda, Kummara Basthi, Ramnagar Fish Market, Bharat Nagar, Khaladhar nagar, Fakeerwada, Ek minar masjid, Patan basti, Krishna colony, PS Musheerabad, PS Backside, Sagarlal hospital, Daira Market, Zamisthanpur, Ashurkhana, Musheerabad

Sector-3 : Ranga nagar, P&T colony, Padmashali colony, Savitha nursing home, Sai Baba temple, Gulshan nagar, Sai nagar, Katni kanta, Badi masjid, Indira nagar, Bilal masjid, Devuni thota, BSNL office, Supreme Hotel, Mallanna Temple, Beerban Galli, Samdani Galli, Bonthala Basthi, Bangladesh market, Bholakpur.

Sector-4: Azizia Function Hall, Mahatma nagar, New Bakaram, Devi chowk, MCH park, Janapriya abodes, Balaji indraprastha, Malayalam church, Weights and measurements, Golkonda x road, Sanjeevaiah nagar, Yellaiah Basthi, Harihara kshetram, Bank of Baroda colony, Arundathi Nagar, Sabarmathi nagar, VV Giri nagar, Anna nagar, Gandhinagar
Division Details
ACP Office
Chikkadpally Division
Phone No.
8712660106
Office No.
040 - 27853507
Email Id
acp-ckp-hyd@tspolice
.gov.in
Zone Details
DCP Office
Central Zone
Mobile No.
8712660100
Phone No.
040 - 27852759
Email Id
dcp-cz-hyd@tspolice
.gov.in
For any queries and suggestions regarding this website
please Email to web-pol-hyd@tspolice.gov.in
COPYRIGHT © 2022, HYDERABAD CITY POLICE.
Designed and developed by
NIC, Telangana