Moghalpura Police Station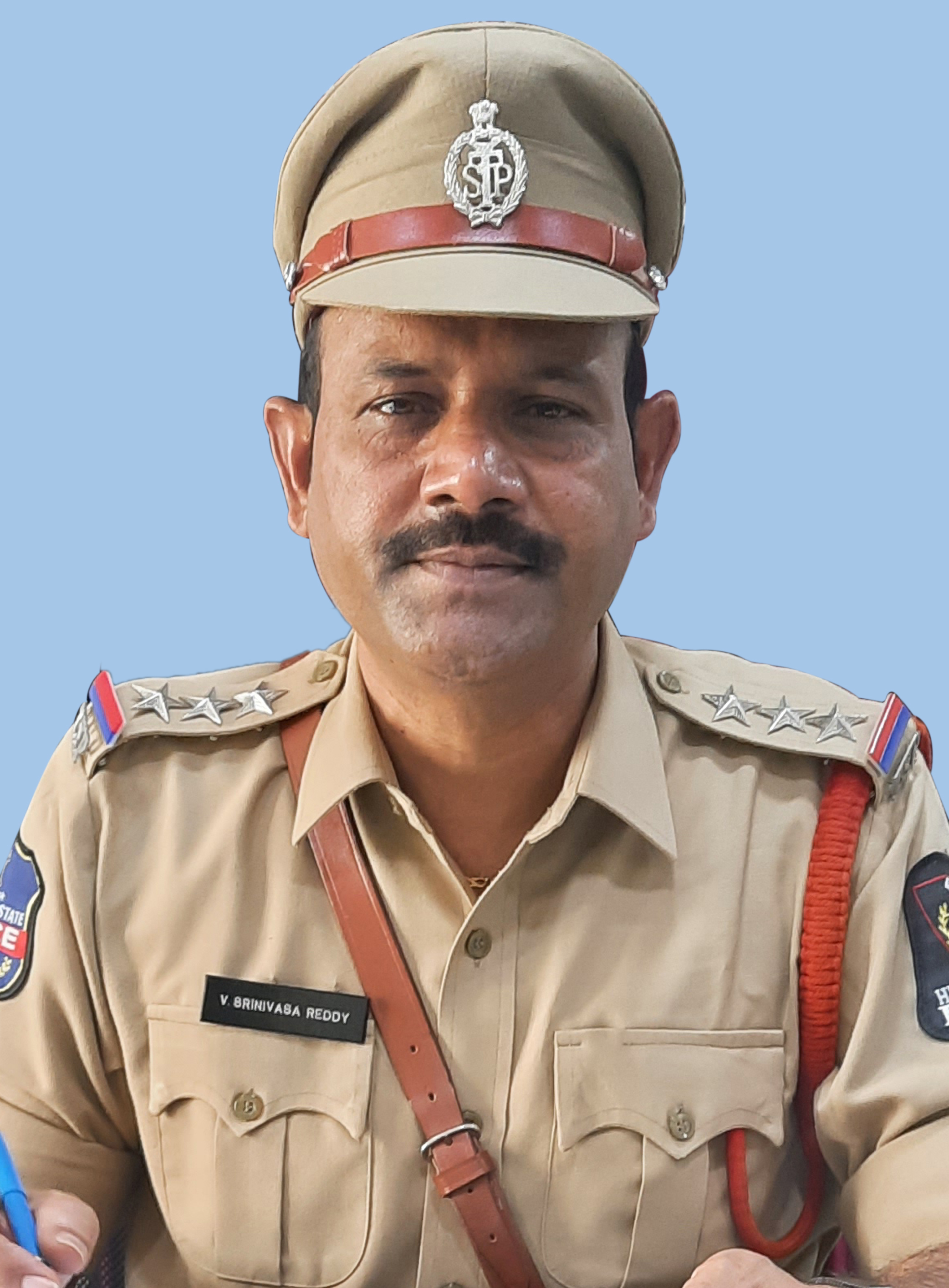 Station House Officer (SHO)
V Srinivasa Reddy
Mobile No
8712660361
Designation
Inspector of Police
PS Location
H.no:23-6-986,SultanShahi,Moghalpura,Hyd.
Police Station Contacts

8712664412

040-27854979

sho-mgp@hyd.tspolice .gov.in

Patro Car 1 : 8712664420

Patro Car 2 : 8712664421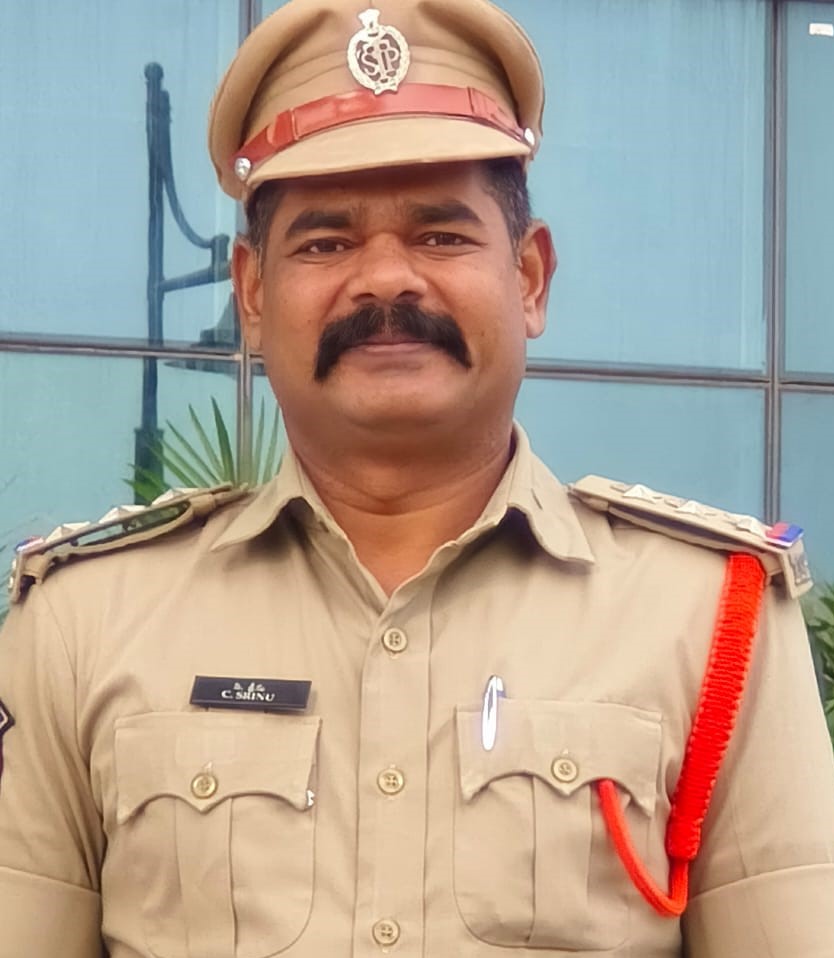 Detective Inspector
B Pandary
Mobile No
8712660362
Sector Details
Admin SI
S. Krishnakanth
8712660363
Sector - 1
K. Sandeep Reddy
8712660368
Sector - 2
T. Vinod
8712660365
Sector - 3
S. Krishnakanth
8712660363
DSI
K. Yadaiah
8712660367
Sector Area Wise
Sector-1 : Gowlipura Market, LBS Nagar, Metherwadi, Nasheman Nagar, Ashok Piller Sultan Shahi,Papaiah Doddi, Kaveli Kaman, Sultan Shahi Jhula, Bakshi Bazar, Awami Café and Mosquati Doddi


Sector-2 : PanchMohallah, Moghalpura Kaman, Bad Ka Jhaad, Golconda Tea Depot, Hari Bowli T Junction, Khova Bela, Hari Bowli Cross Roads, Mir ka Daira Main Gate, Hotel Volta, Bhole-Shah Saab Darga, Bibi Bazar, Hafez Danka Mosque, Water Tank Moghalpura and princess Esra hospital.

Sector-3 : Gowlipura Market, Mohd Shukoor Mosque, Mir ka Daira Grave yard, Chandulal Bela Colony, Hari Bowli T Junction, Bangaru Maisamma Area Krishna Prasad Devdi, Raja Rai Devdi, Lal Darwaza X roads, Sudha Library, Rajpal Nagar, Murad Mahal, Ram Singh Bada, Gowlipura, Lal Bahadur Shastri Nagar, Chapelagalli, Arya Maidan, Kapoor House, Bachanna Temple Murad Mahal, Union Bank of India to Sardar Patel Road to Masjid E Almas to Laldarwaza x Roads to Union Bank.
Division Details
ACP Office
Chatrinaka Division
Phone No.
8712661504
Office No.
Email Id
acp-cnk-hyd@tspolice .gov.in
Zone Details
DCP Office
South Zone
Mobile No.
8712660300
Phone No.
040 - 27854779
Email Id
dcp-sz-hyd@tspolice
.gov.in
For any queries and suggestions regarding this website
please Email to web-pol-hyd@tspolice.gov.in
COPYRIGHT © 2022, HYDERABAD CITY POLICE.
Designed and developed by
NIC, Telangana