Market Police Station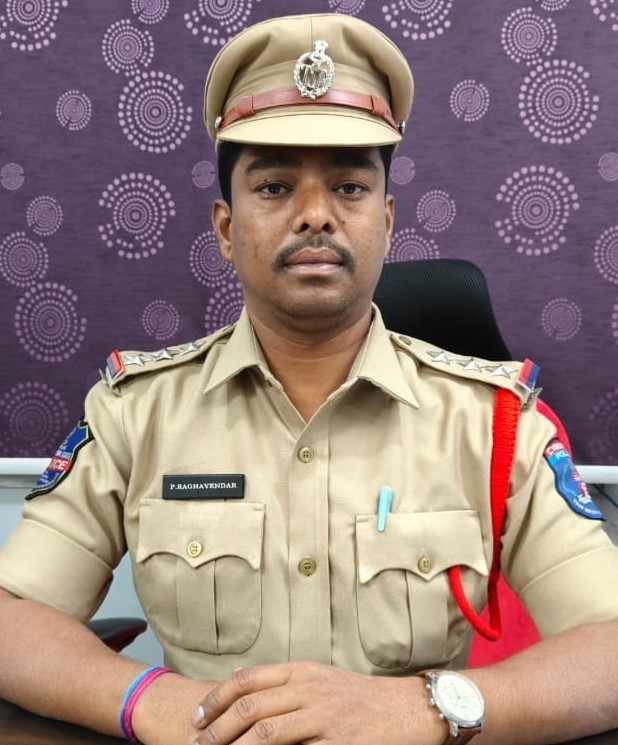 Station House Officer (SHO)
Rama Krishna Madha
Mobile No
8712660250
Designation
Inspector of Police
Role
Market PS SHO
LOCATION
Maruthi Veedhi, Ashok Nagar, Monda Market, Shivaji Nagar, Hyderabad,Telangana 500003
SOCIAL NETWORK
Police Station Contacts

8712661255

040-27853598

sho-mkt-hyd@tspolice.gov.in

Patro Car 1 : 8712664214
Sector Details
DSI
B Sreevardhan
8712660245
Admin SI
S. Kanakaiah
8712660243
Sector - 1
K Mamatha
8712660241
Sector - 2
Y Laxmaiah
8712660242
Sector - 3
S Kanakaiah
8712660243
Sector - 4
K. Mamatha
8712660241
Sector Area Wise
Sector-1 : Clock Tower, YMCA, Patny, Patny X Road


Sector-2 : Shivaji nagar, Old Jail Kana, RP Road, Dokalamma Temple, SVIT

Sector-3 : Audiah Nagar, Pot Market, Monda Market, Sajjanlal Street, Sambamurthy Nagar, Secunderabad West Metro Railway Station.

Sector-4: Kummariguda, Second Bazar, Passport office, Bandimet, Palika Bazar, Alpha,
Division Details
ACP Office
Mahankali Division
Phone No.
8712660206
Office No.
040 - 27853550
Email Id
acp-mkl-hyd@tspolice
.gov.in
Zone Details
DCP Office
North Zone
Mobile No.
8712660200
Phone No.
040 - 27853599
Email Id
dcp-nz-hyd@tspolice
.gov.in
For any queries and suggestions regarding this website
please Email to web-pol-hyd@tspolice.gov.in
COPYRIGHT © 2022, HYDERABAD CITY POLICE.
Designed and developed by
NIC, Telangana