Mangalhat Police Station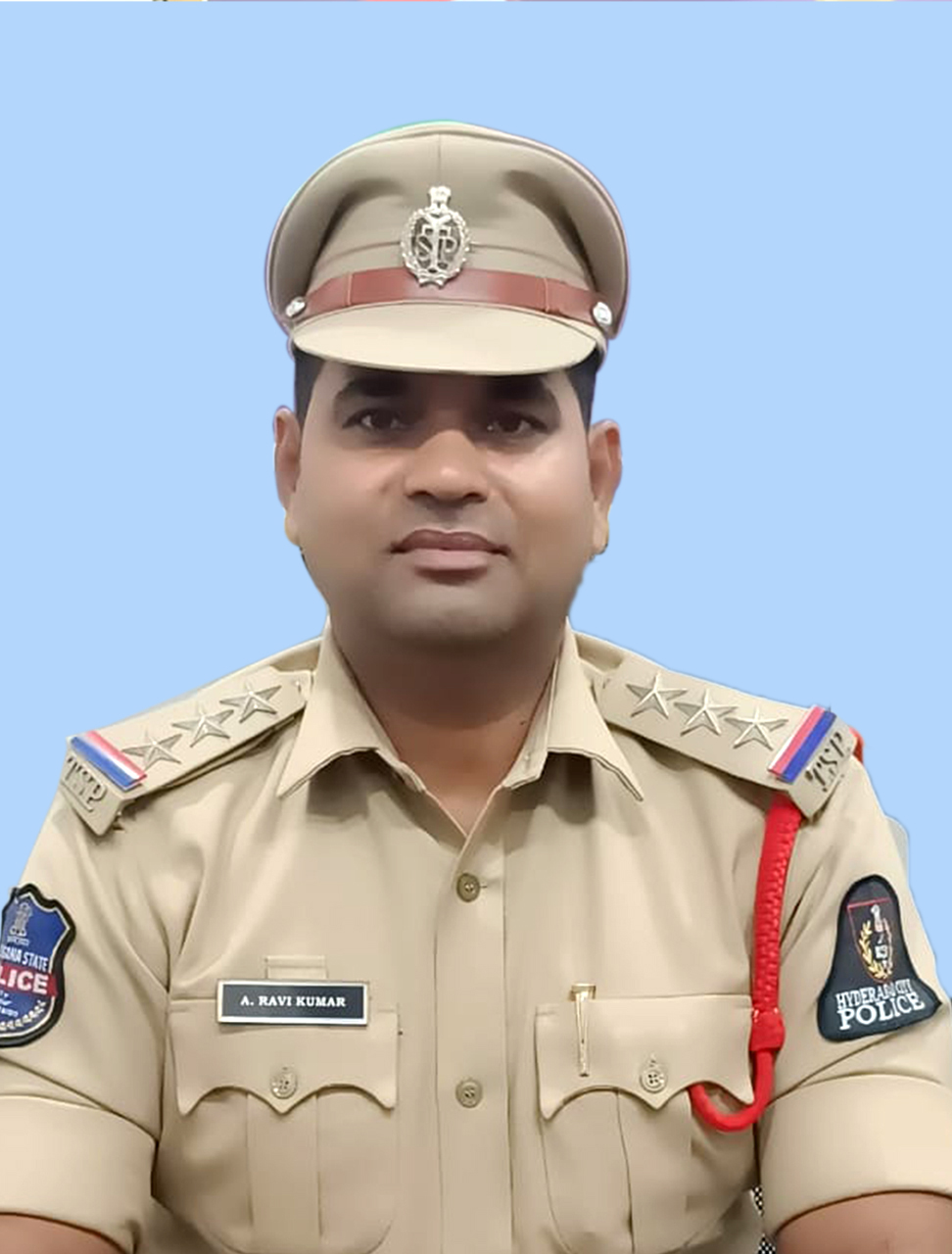 Station House Officer (SHO)
Anapa Ravi Kumar (8712660493)
Mobile No
8712660493
Designation
Inspector of Police
PS Location
H.No.13-1-736, Mangalhat Main Road, Mangalhat, Hyd
Police Station Contacts

8712661279

sho-mh-hyd@tspolice.gov.in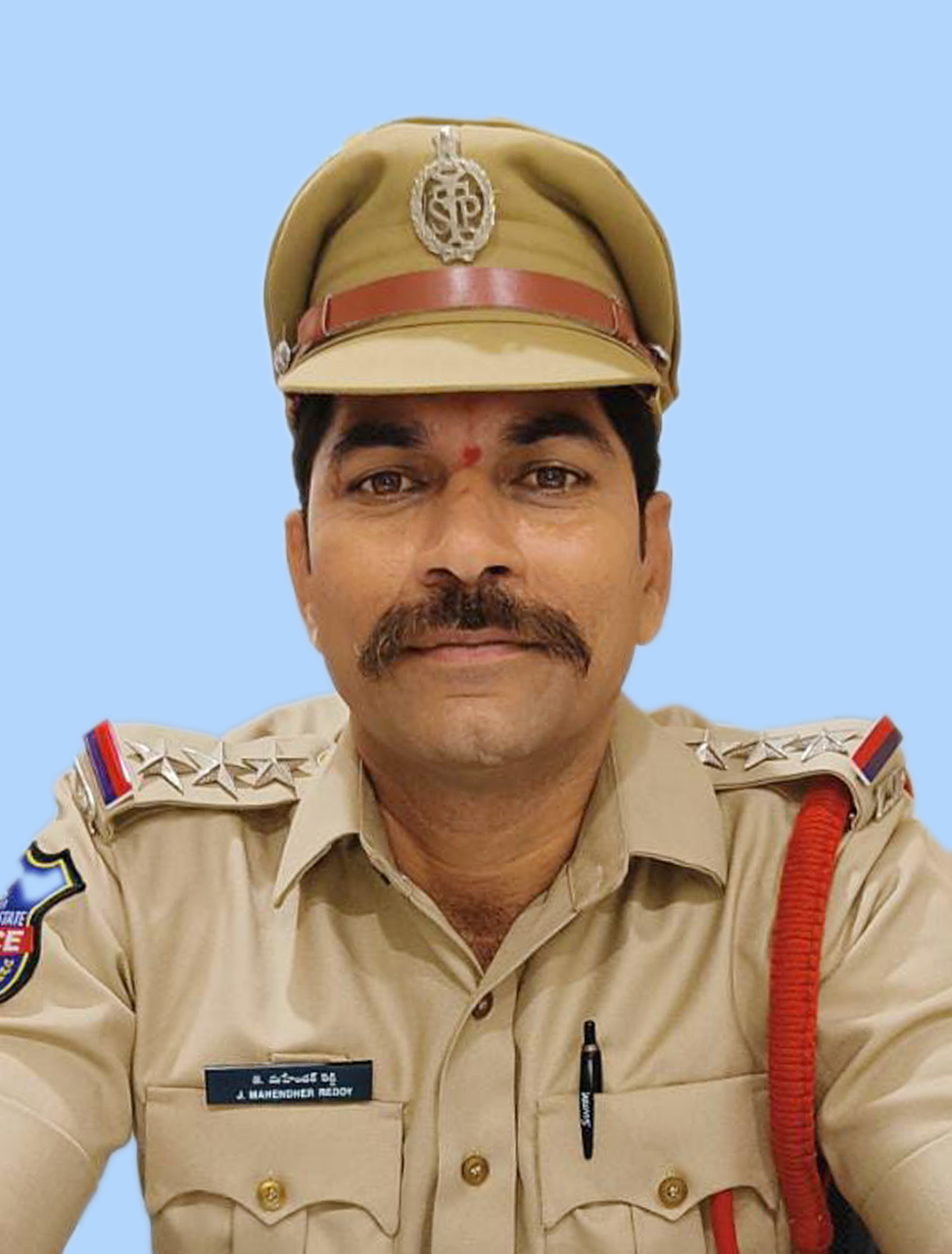 Detective Inspector
J Mahender Reddy
Mobile No
8712660494
Sector Details
Admin SI
Shaik Aslam
8712660495
Sector - 1
Shaik Aslam
8712660495
Sector - 2
B.Rambabu
8712660496
Sector - 3
G. Ambica
8712661057
Sector - 4
S. Naveen Reddy
8712661056
Sector Area Wise
Sector-1 : Allabanda, Aman Nagar colony,Aziz Bagh, Dilawargunj, Dhoodkhan, Gangabowli, Indhira Nagar, Gufa Mandhir, R.K. Pet, Poosala Basti,Seetharambagh, Wadderabasti, Old Mallepally.


Sector-2 : Aramghar colony, Bada bunlow, Balramgully, CIB Quarters, Gandi Hanuman, Kagaziguda, muchkunda Nagar, Puranapool, Raheempura, Shiblihills, Shivalal Nagar.

Sector-3 : Jungoor Basti, Jinsichowrai, Kamatipura, Machipura, Puranapool, Takkerwadi, Seetharampet, Aghapura, Darusalam, Mangalhat Market.

Sector-4: Seetharampet, Aghapura, Ghodikikabar, Mangalhat Market, bhogiguda khamman.
Division Details
ACP Office
Goshamahal Division
Phone No.
8712660408
Office No.
040 - 27854710
Email Id
acp-gm-hyd@tspolice
.gov.in
Zone Details
DCP Office
South West Zone
Mobile No.
8712661501
Phone No.
040-27852084 /85/86/87
Email Id
dcp-swz-hyd@tspolice.gov.in
-->
For any queries and suggestions regarding this website
please Email to web-pol-hyd@tspolice.gov.in
COPYRIGHT © 2022, HYDERABAD CITY POLICE.
Designed and developed by
NIC, Telangana