Kulsumpura Police Station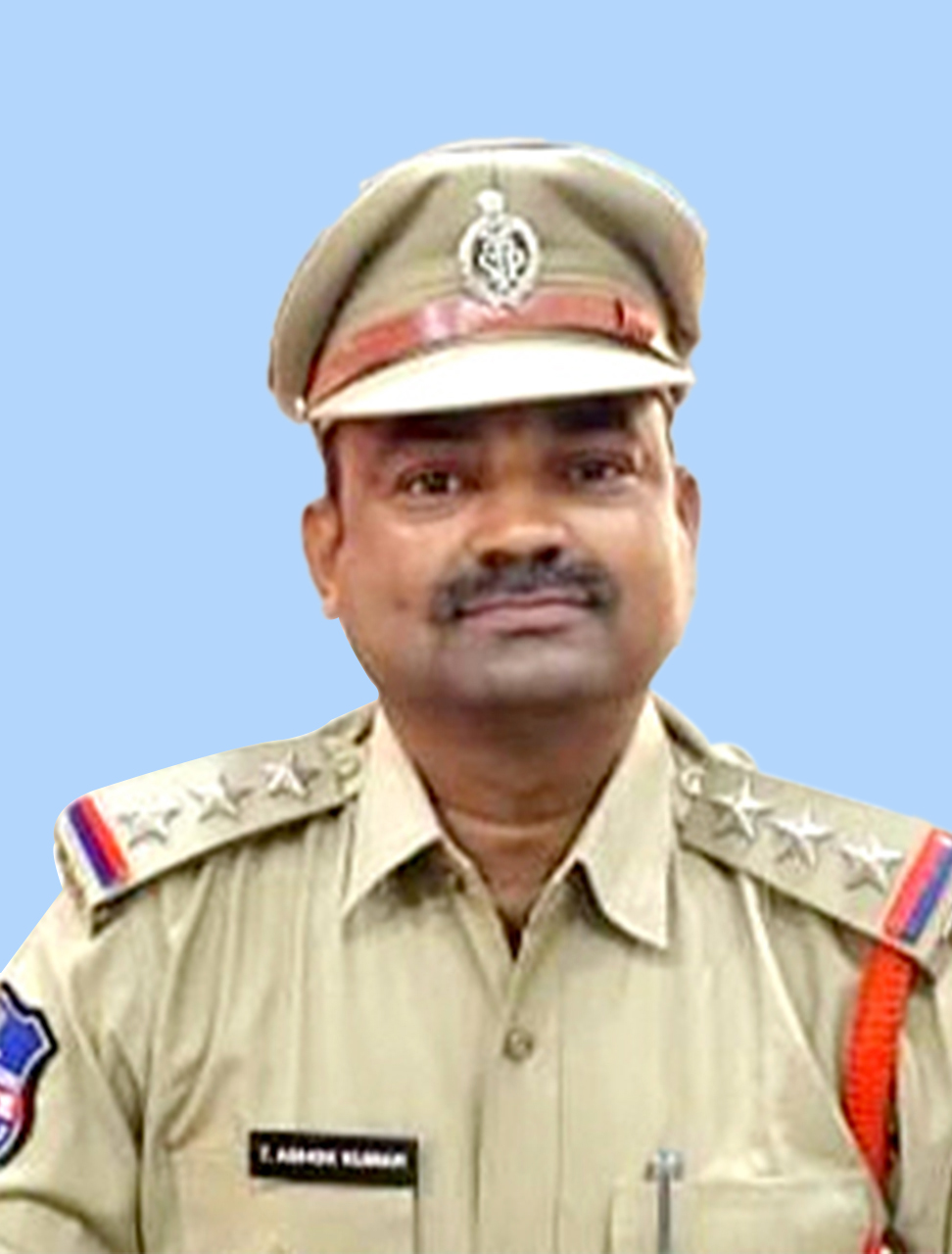 Station House Officer (SHO)
T.Ashok Kumar
Mobile No
8712660490
Designation
Inspector of Police
Contact

8712661282

040-27854766

sho-kul-hyd@tspolice.gov.in

Patro Car 1 : 8712663985
Sector Details
DSI
K. Rajashwar
8712660487
Admin SI
B.Manmohan Goud
8712660485
Sector - 1
Md Maqsood Ali
--
Sector - 2
B.Manmohan Goud
--
Sector - 3
B. Venu Gopal
--
Sector Area Wise
Sector-1 : Lakdikapul Sector: Iqbalgunj, 100 feet Road Puranapool, Puranapool, Venkateshwara Nagar, Durga Nagar, Sai Durga Nagar, Imampura, Sri Sai Nagar, Janab Galli, Ashok lot, Dhor Basthi, MCH Colony, Sanjay Nagar Colony.

Sector-2 :Puranapool, Iqbal gunj, Bheem Nagar, Mustaidpura, Hara Darwaza, Arjun Galli, Baqueries Café (Kismath Café), Dewadi, Pannipura, Hanuman Street, Rasool Gulshan Colony, Sabji Mandi, Kargil Nagar, Mustaidpura, Gopi Hotel, Kamela, Satyanarayana Nagar, Dariyabagh, Panch Bhai Alawa, Bhanjawadi, Waddera Basthi, Girkapally, Toli Mosque, Laxmi Nagar, Karwan, Kranthi Bhawan, Gujarathi Galli, Jagath Singh House Lane, Balappa Doddi, New Ramsinghpura

Sector-3 : New Ganga Nagar, Ganga Nagar, Navodaya Nagar, Valmiki Nagar, Katta Maisamma Temple, Laxmi Narasimha Nagar, Ranganath Nagar, Jameel Shah Darga, Joshiwadi, Bharath Nagar, Indira nagar, Phukat Nagar, Suleman Jhah Maqbara, Keshwava Swamy Nagar, Water Filter, Haathi Temple, Shiv Bagh, New road Jiyaguda, Mallanna Swamy temple, Kurma Basthi
Division Details
ACP Office
Kulsumpura Division
Phone No.
8712661556
Office No.
Email Id
acp-kul-hyd@tspolice .gov.in
Zone Details
DCP Office
South West Zone
Phone No.
8712661501
Phone No.
040-27852084 /85/86/87
Email Id
dcp-swz-hyd@tspolice.gov.in
For any queries and suggestions regarding this website
please Email to web-pol-hyd@tspolice.gov.in
COPYRIGHT © 2022, HYDERABAD CITY POLICE.
Designed and developed by
NIC, Telangana