Kalapathar Police Station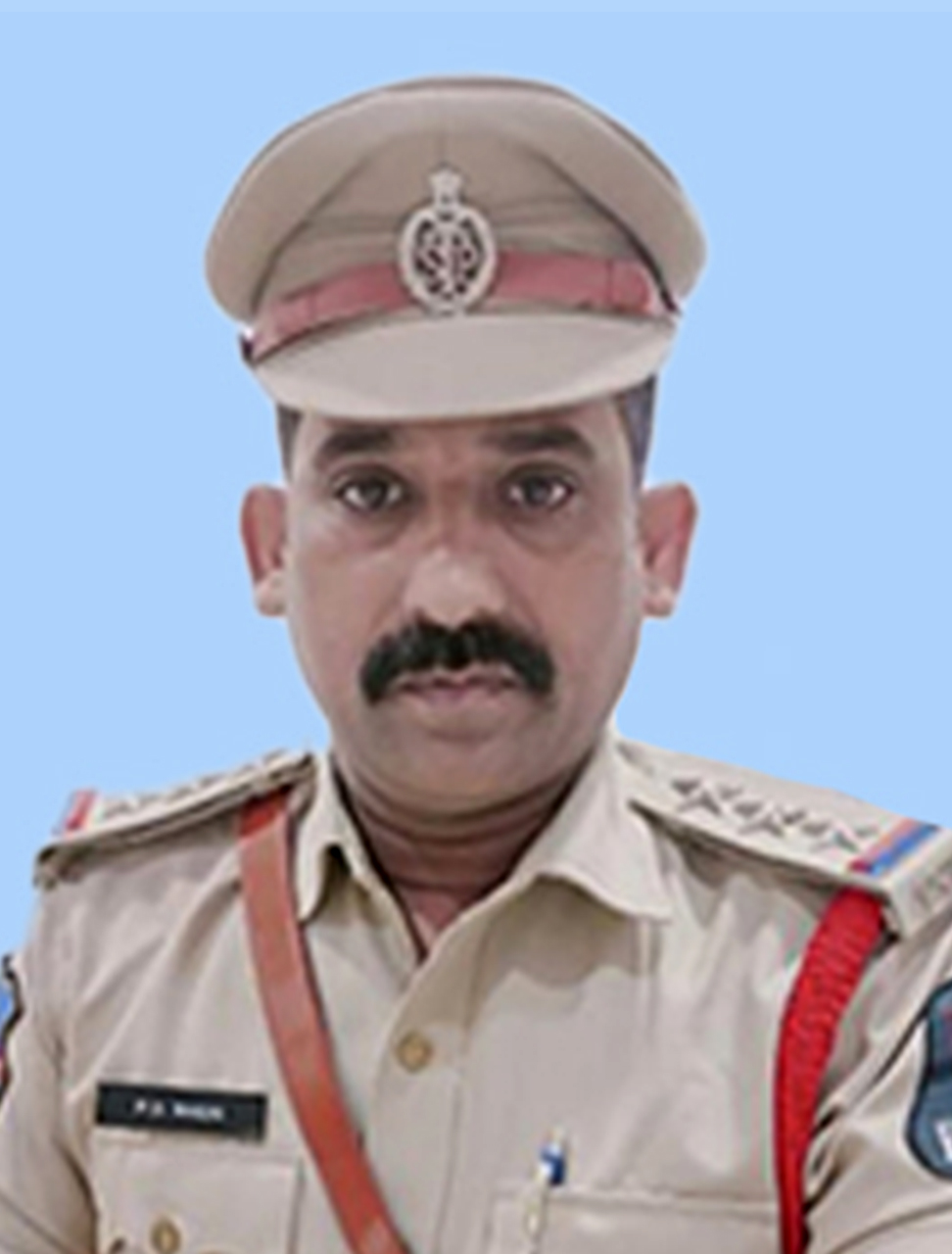 Station House Officer(SHO)
P Dali Naidu
Mobile No
8712660340
Designation
Inspector of Police
Police Station Contacts

Mob: 8712661287

040-27854799

Patro Car 1 : 87126 64386

sho-klp-hyd@tspolice.gov.in
Sector Details
DSI
K. Lavan Kumar
8712660344
Admin SI
D. Srinivasulu
8712660345
Sector - 1
P. Mounika
8712660345
Sector - 2
Shaik Saleem
8712660343
Sector - 3
M. Nagaraju
8712660379
Sector Area Wise
Sector-1 : Tadbun, Ansari Road, Alibagh,Khaja Pahadi, Ranjan Colony, Jeevanlal Mill, Basharath Nagar, Biryani Shah Tekdi, Macca Colony, NS Kunta, Boys Town School, Dhobi Ghat, Ashoor Khana, Mir alam Filter area.


Sector-2 : Mochi Colony, Dandumarama Temple, Shivam Temple, ITI Colony, Indira Nagar, PNR Colony, Bilal nagar, Khizra Hotel, Ramnasthpura, Do Pahadi Shah darga, Khaja Hotel, Mahboob Dairy Farm, Sujath Hotel, Misri gunj, Shah raju kattal Darga, Chunni Ki Batti, Maqbara, Abdula Shah Darga, Amjudullah bagh, Fatima Hospital, King Darbar Hotel.
Division Details
ACP Office
Falaknuma Division
Phone No.
8712660307
Office No.
040 - 27854708
Email Id
acp-fn-hyd@tspolice.gov.in
Zone Details
DCP Office
South Zone
Mobile No.
8712660300
Phone No.
040 - 27854760
Email Id
dcp-sz-hyd@tspolice
.gov.in
-->
For any queries and suggestions regarding this website
please Email to web-pol-hyd@tspolice.gov.in
COPYRIGHT © 2022, HYDERABAD CITY POLICE.
Designed and developed by
NIC, Telangana