Golconda Police Station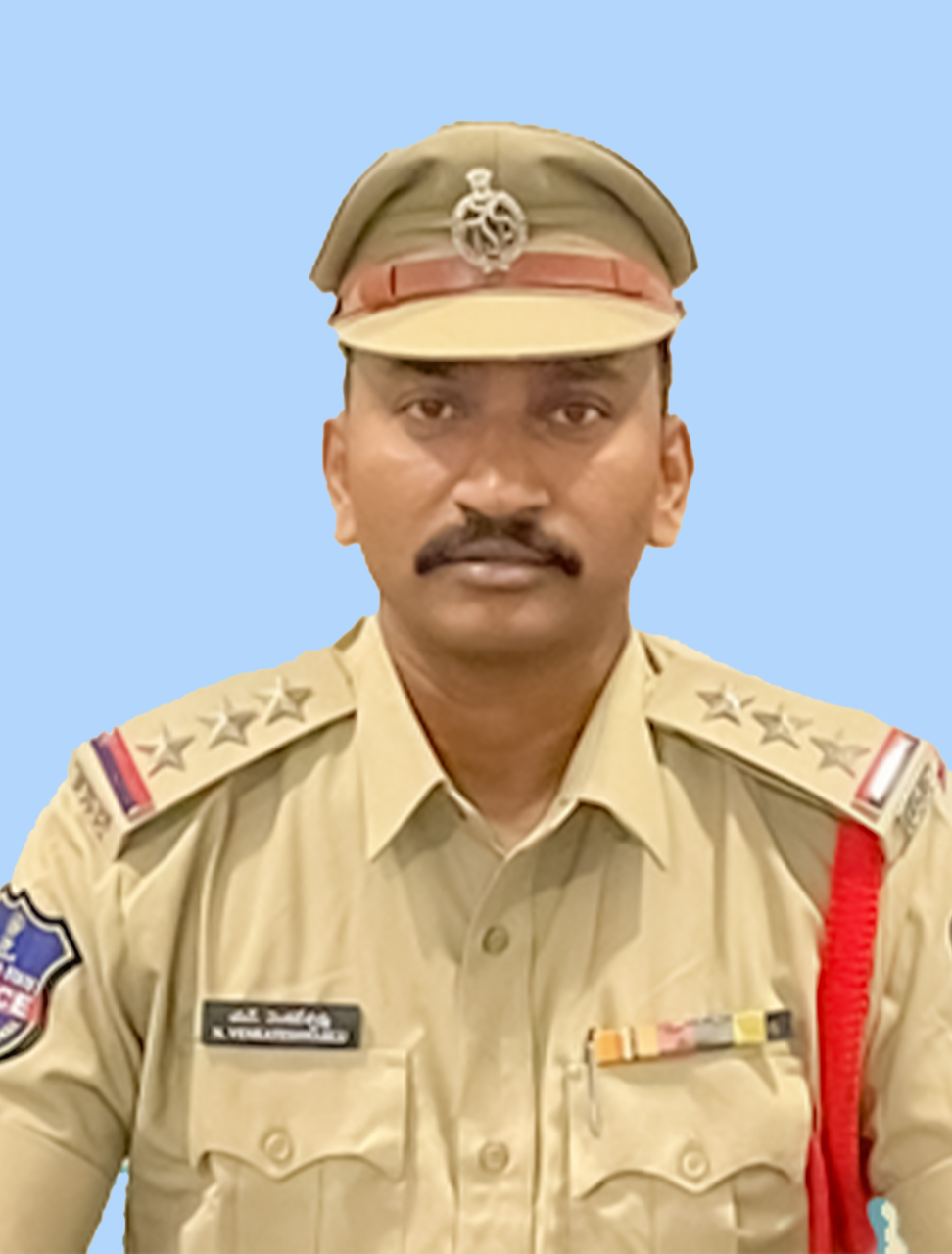 Station House Officer (SHO)
Nune Venkateshwarlu
Mobile No
8712660440
Designation
Inspector of Police
PS Location
Opp: Govt Boys High School, Risala Bazar, Golconda, Hyd.
Police Station Contacts

8712661273

040-27852481

sho-gol-hyd@tspolice.gov.in

Patro Car 1 :
9154326516/8712663910

Patro Car 2 :
9154326517/8712663911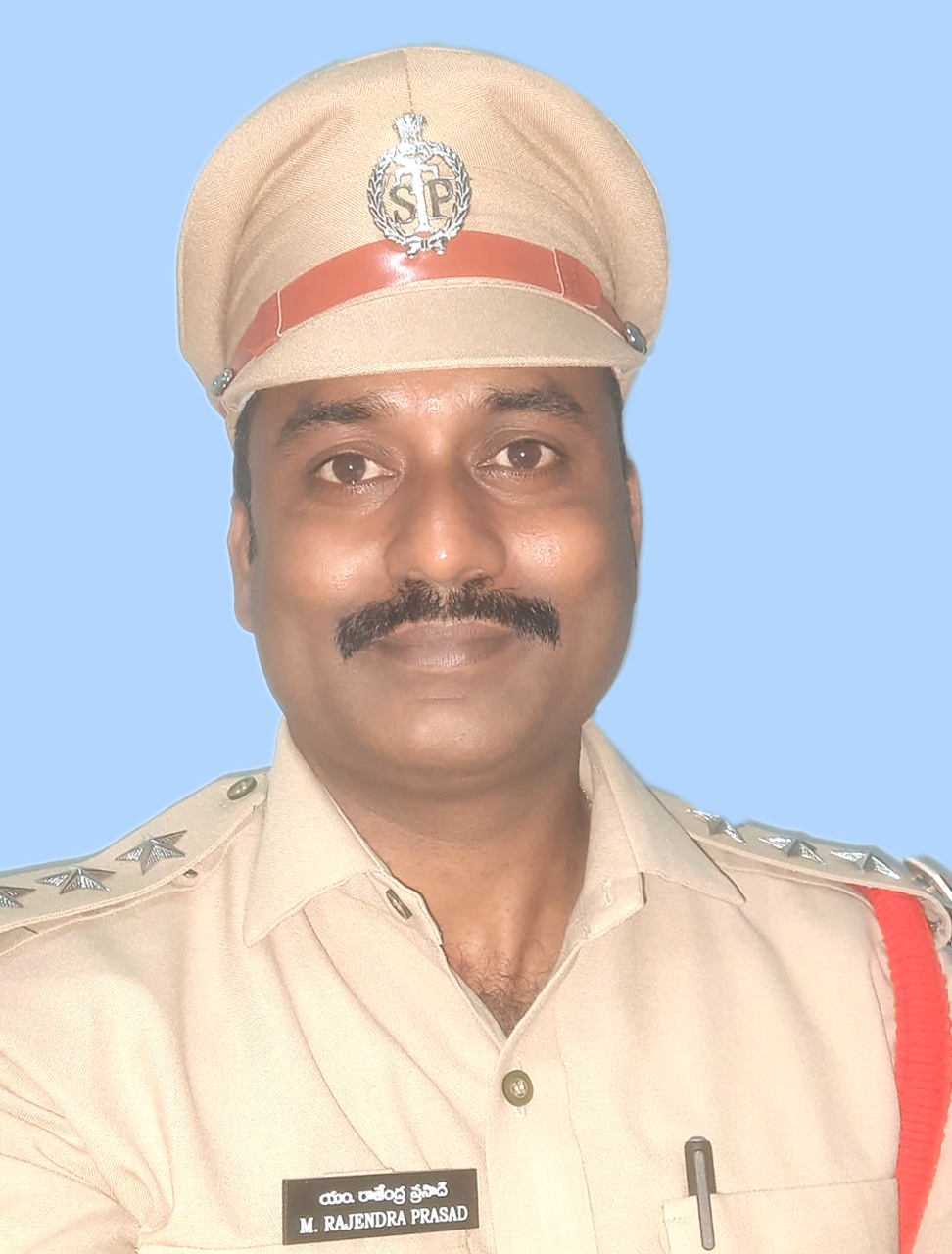 Detective Inspector
M Rajendra Prasad
Mobile No
8712660439
Sector Details
Admin SI
Srinivasu Dasu
8712660437
Sector - 1
G Vekateshwarlu
8712660433
Sector - 1A
Gopya Chouhan
8712660436
Sector -2
A. Ganesh Goud
8712661087
Sector -2A
M. Sri Latha
8712660434
Sector -3
G. Vinod Kumar
7901103744
Sector -3A
M.Prem Raj
8712660435
DSI
K.Venkata Ramana
8712660438
Sector Area Wise
Sector-1 : Fathe Darwaza, Chota Bazar, Bada Bazar, Bala Hissar, Golconda Fort, Katora House, Reshambagh, Morti Darwaza, Naya Qila, Jinsi Bazar, Retigally, Heera Khana, Sadathnagar, Risala Bazar, Golconda Fort, kummarwadi, Salehnagar kancha, Attahra sidi, Dhankota, Dilawarshah nagar, Qazigalli, MotiMahal, Mohallagunj, Devdaspura


Sector-1A : Artillery Center, Ramdevguda, Padmanagar colony, Ibrahimbagh, Taramati Baradari, One more nagar, Vasavi college, IB lines, Necknampur Lake, Bashyam glooms school, JK Function Hall, weaker section colony

Sector-2 : Tolichowki X Roads, Samatha Colony, Surya Nagar Colony, Arvind Nagar Colony, Virat Nagar Colony, Aditya Nagar Colony, Adam's Colony, Aziz Bagh Colony, Sabza Colony, Galaxy Theatre, Brindawan Colony, Janaki Nagar, Mini Janaki Nagar, Deluxe Colony, Rahul Colony,

Sector-2A: MD Lines, Akbarpura, Mirza Colony, Nadeem Colony, Quli Qutub Shah Nagar, Jamali Kunta, Aruna Colony, Balreddy Nagar, Shatam nagar, durga nagar, valmiki nagar, Teen darga

Sector-3: Shaikpet Nala, up to Dargah X Road, Al-Hamra Colony, Dwaraka Nagar, Vinobha Nagar, OU Colony, Jai Hind Nagar Colony, Vinoba Nagar Phase –I, Vivekanada Nagar Colony, Seeta Nagar, Maruthi Nagar, Saibaba Temple, sakku bhai society, Shaikpet Nala, up to Dargah X Road either side road

Sector-3A: Out Side Banjari Darwaja to Seetaramajaneya swamy temple either side road, Shaikpet Library, Basthi Dawakhana, Dattatreya nagar, Gulshan Colony, Mini Gulshan Colony, Alijapur, friends colony, Diamond Hills, Harijan basti,Ikamathya nagar, Vinayakanagar, Vinoba Nagar Phase –II, Teja Colony, Laxman Nagar
Division Details
ACP Office
Golconda Division
Phone No.
8712661554
Office No.
Email Id
acp-gol-hyd@tspolice .gov.in
Zone Details
DCP Office
South West Zone
Mobile No.
8712661501
Phone No.
040-27852084 /85/86/87
Email Id
dcp-swz-hyd@tspolice.gov.in
For any queries and suggestions regarding this website
please Email to web-pol-hyd@tspolice.gov.in
COPYRIGHT © 2022, HYDERABAD CITY POLICE.
Designed and developed by
NIC, Telangana