Falaknuma Police Station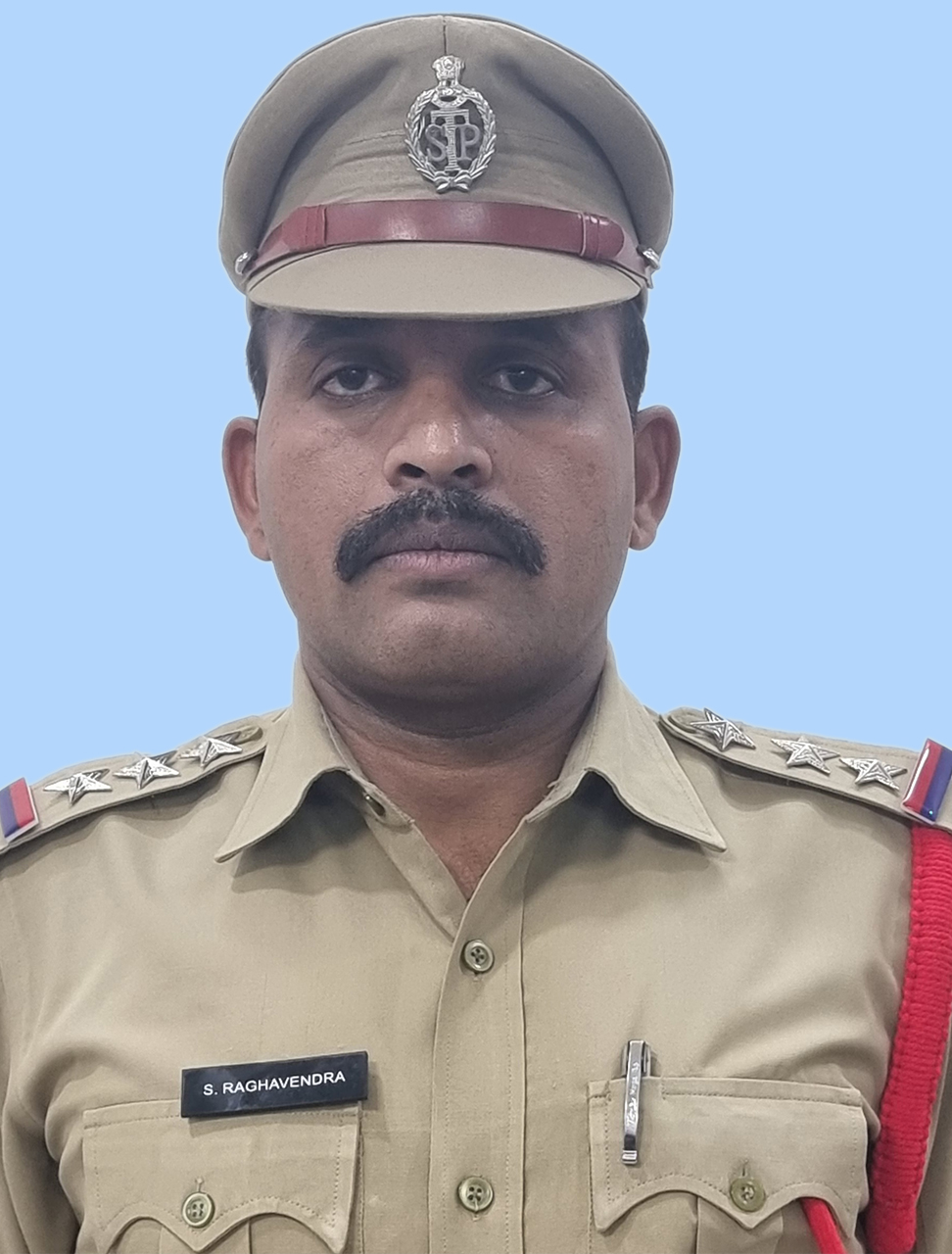 Station House Officer(SHO)
S Raghavendra
Mobile No
8712660380
Designation
Inspector of Police
LOCATION
"Beside Falaknuma Rythu Bazar, H no.19-3-1089/B/1/1/2, Falaknuma, Hyderabad.
SOCIAL NETWORK
Police Station Contacts

8712661292

040-27854792

sho-fn-hyd@tspolice.gov.in

Patro Car 1 : 8712664483
Sector Details
DSI
B.Krishna Reddy
8712660383
Admin SI
B.Krishna Reddy
8712660383
Sector - 1
R. Krishnam Raju
8712660884
Sector - 2
B. Ravi Kumar
8712660378
Sector - 3
M. Nagaraju
8712660379
Sector Area Wise
Sector-1 : 1) Indian Oil Petrol Pump, 2)Falakuma Post Office, 3)Alaska Ground, 4)Falaknuma Govt Hospital (Jangammet UPHC), 5)Jangammet Muncipal Office, 6)Jangammet, 7)Ravinder Naik Colony, 8)Indra Gandhi Statue (Budiga Sangam), 9)Fatima Old Age Home, 10)Falaknuma Bar Near Railway Station Falaknuma, 11)Falaknuma Railway Station, 12)Yadagiri Nagar, 13)Ambedkar Nagar, 14)Nagulabanda, 15)Kohinoon Bar on main road Falaknuma, 16)Electricity Office Falaknuma, 17)Kallu Compund, 18)H.P Petrol Pump, and 19)Falaknuma Railway Bridge. 20) Quadri Chaman.


Sector-2 : Gudi Ka Dawakhana, Madan Khan Mulgies, Mir sagar, Old Achi Reddy Nagar. Mustafa Nagar. Shaik Ki Masjid, Teegal Kunta, MCH colony, Ghouse Nagar, Sanjay Gandhi Nagar, Gulzar nagar, Ansari Road, Salehin colony, Nawab Sab Kunta, Christian Grave Yard, New Achireddy Nagar.

Sector-3 : New Farooq Nagar bus stop, Rythu Bazar, Madina colony, Bibi ka Chashma, Parda Gate, Vattepally, Guntal sha Baba Dargh, Fathima nagar, Amjad Doula Bagh, Farooq nagar, Pension Payment Office, Tahsildar Office, Kaveli ki Mosque, Mallikarjuna swamy temple, Falaknuma Palace, Near Saleem Hotel, Bahar Function Hall, Hara Pahad.
Division Details
ACP Office
Falaknuma Division
Phone No.
8712660307
Office No.
040 - 27854708
Email Id
acp-fn-hyd@tspolice.gov.in
Zone Details
DCP Office
South Zone
Mobile No.
8712660300
Phone No.
040 - 27854760
Email Id
dcp-sz-hyd@tspolice
.gov.in
For any queries and suggestions regarding this website
please Email to web-pol-hyd@tspolice.gov.in
COPYRIGHT © 2022, HYDERABAD CITY POLICE.
Designed and developed by
NIC, Telangana