Domalguda Police Station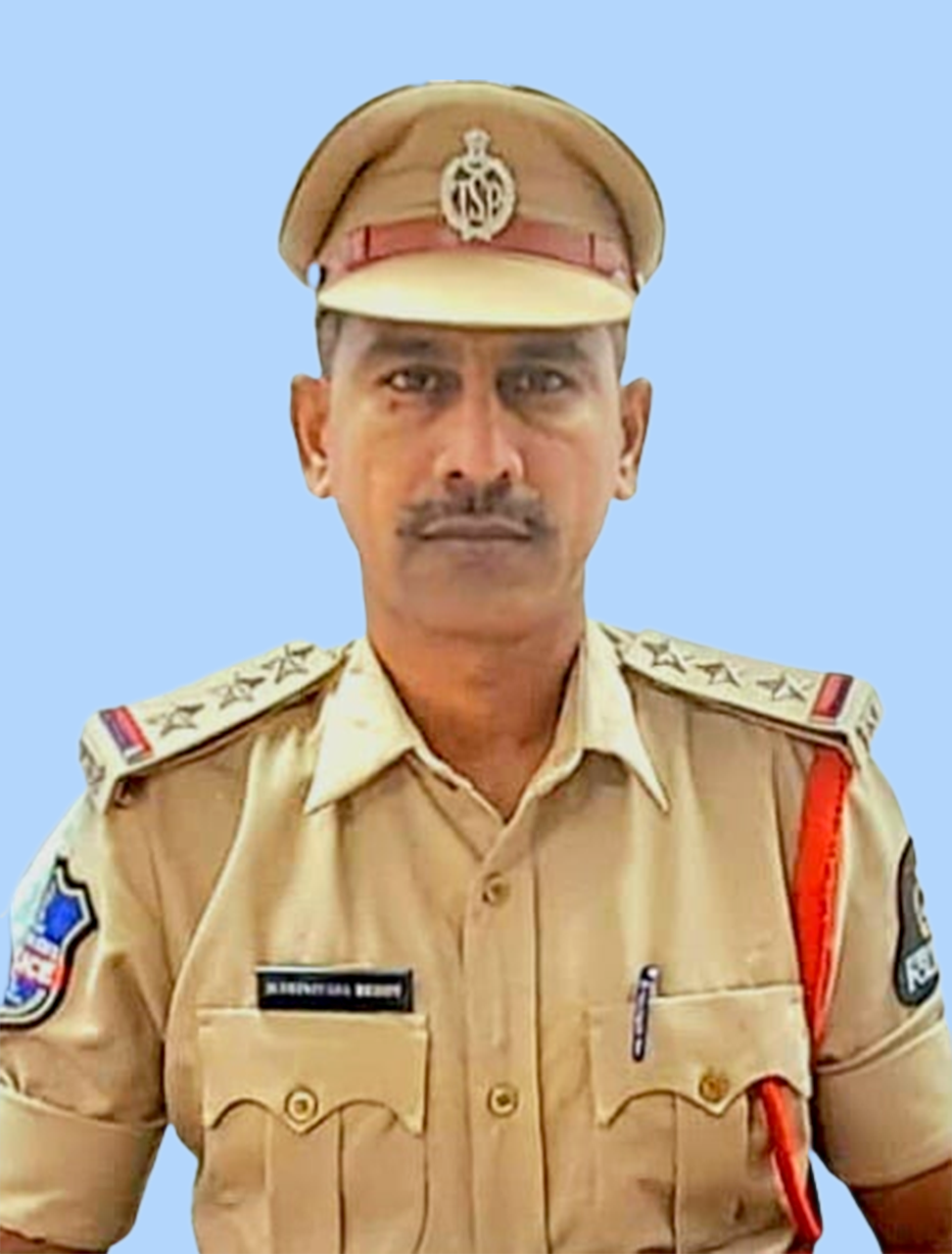 Station House Officer (SHO)
D. Srinivas Reddy
Mobile No
8712661521
Designation
Inspector of Police
PS Location
Beside Saptagiri Theatre, RTC X Roads.
Police Station Contacts

8712665186

sho-dmg-hyd@tspolice.gov.in

Patro Car 1 : 9154326405

Patro Car 2 : 9154326406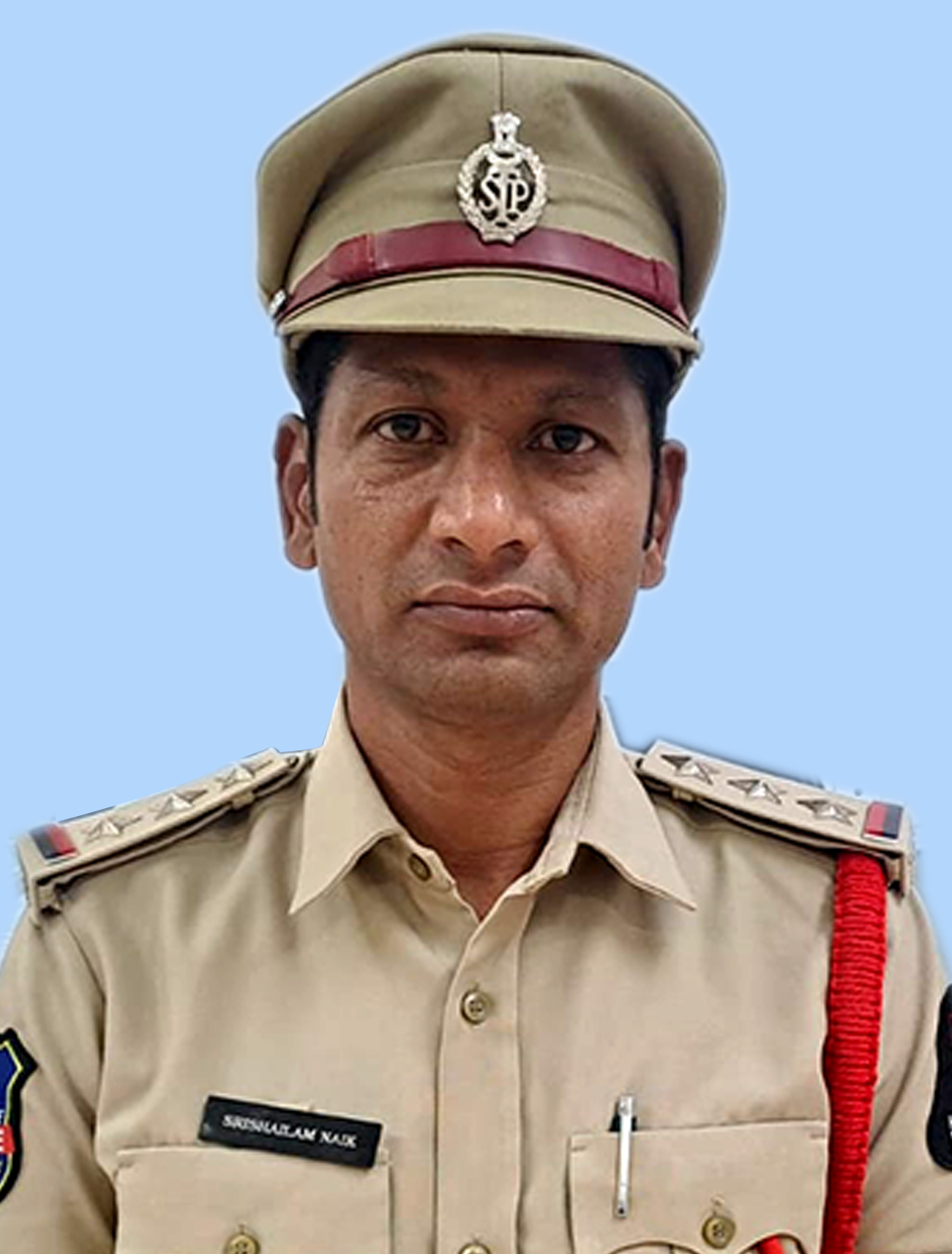 Detective Inspector
M Vara Prasad
Mobile No
8712661522
Sector Details
Admin SI
Ch.Srinivas Reddy
8712661523
Sector - 1
D.Srikant Goud
871266 1524
Sector - 2
K.Srinivas Reddy
871266 1525
Sector - 3
N.Sai Krishna
871266 1526
Sector - 4
Ch.Srinivas Reddy
871266 1523
Sector Area Wise
Sector-1 : Katta Maisamma Temple, Goshala, Lower Tank Bund Road, DBR Mills, NTR Stadium, Indira Park, Snow World, Emerald Mithai Shop, SRO Office Chikkadpally, RC Reddy Institute, Paramount Bar, LA Excellence Academy, Ashok Nagar X Roads, SBH Colony, Dharna Chowk, Ambedkar Bhavan-Lower Tankbund, DWACRA Building, Vaartha Hyderabad Unit, BSRV Naidu Collge, Jalavayu Towers,, Eshwarama Basthi, Hunda Bagh, Thalabasthi, Ashoknagar X Road, LIC Colony, Dr. B.R. Ambedkar Nagar. Bandammissama Nagar, Vombay Quarters (Bheema Maidan) TDP Hyderabad office, Elchiguda, ACTC College, Urban Health Centre,DBR Mills, MRO Musheerabad Office, Jama Masjid near Children Park Tank Bund, GHMC Garbage Dumping Yard.


Sector-2 : Telugutalli Flyover, Upper Tank Bund Road, Childrens Park, Domalguda, Liberty X Roads, Jaani Café, Rose Colony, Masjid-E-Alamgir, Govt. College of Physical eduction, PVR Convention Centre, Chaitanya Vidyalaya School, Masji-E-Auliyan Bee at Vaddera Basthi, Bharath Gas Distributor, Street no. 01 & 02 Himayath Nagar, Radha Rani Nursing Home, Sadhuram Eye Hospital, TTD, Ambedkar Statue, Jyothi Nagar Market, Saivani Super Speciaity Hospital, Ravi Helios Hospital, Hyderabad Study Circle, Ramakrishna Mutt, Pool Bagh, Narayanaguda upto Liberty X Roads, Gagan Mahal, A V College, Gilma X roads, Domalguda Market Junction, Badam Galli. Devi Sri Prasad Bagh.

Sector-3 : Street No. 01 to 06 Ashok Nagar, Ashok Nagar Chaman, Ashok Nagar Nala Bridge Cream stone, Himayath Nagar Street No.03 to 09, Himayath Nagar Y Junction, Goud Sangam Hostel, Satya Kidney Centre, Super Specialty Hospital, Himayath Nagar Post Office area, Narayananguda Hindu Smashana Vatika , Muncipal Office Domalguda, Advocates Colony, Ratnadeep Super Market-Himayath Nagar, Arvind Nagar, Chandra Nagar, Pipe Lines Basthi, Domalguda Mee-Seva, Urban Primary Health Cnetre Domalguda,,SBH Colony., Kuchipudi Lane
Division Details
ACP Office
Gandhinagar Division
Phone No.
8712660108
Office No.
Email Id
acp-gnr-hyd@tspolice .gov.in
Zone Details
DCP Office
Central Zone
Mobile No.
8712660100
Phone No.
040 - 27852759
Email Id
dcp-cz-hyd@tspolice
.gov.in
For any queries and suggestions regarding this website
please Email to web-pol-hyd@tspolice.gov.in
COPYRIGHT © 2022, HYDERABAD CITY POLICE.
Designed and developed by
NIC, Telangana