Chilkalguda Police Station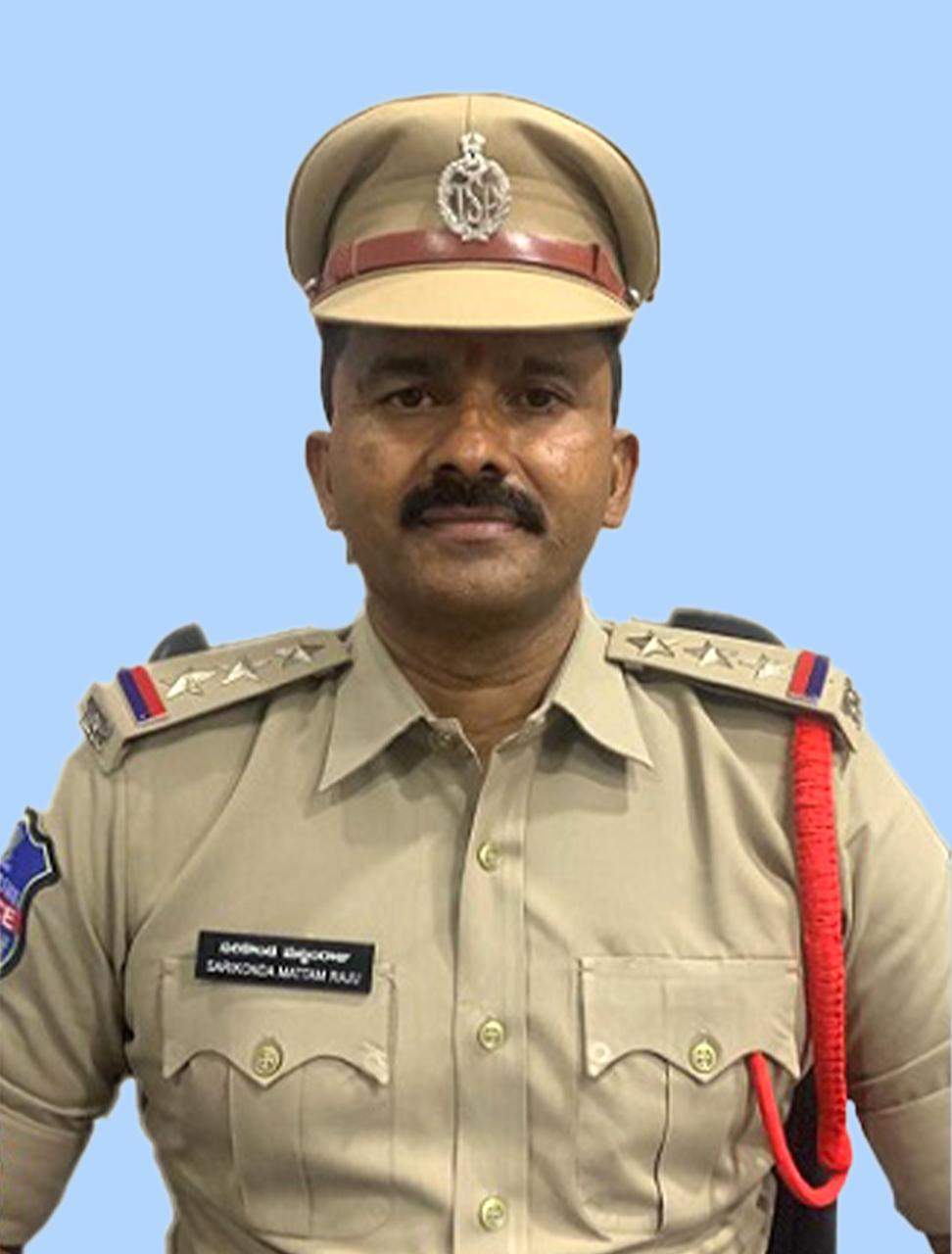 Station House Officer (SHO)
Mattam Raju Sarikonda
Mobile No
8712660218
Designation
Inspector of Police
PS Location
Opp Sreedevi Theatre, Chilkalguda, Sec'bad.
Police Station Contacts

040-27853597

8712661252

Patro Car 1 : 8712664179

Patro Car 2 : 8712664180

Patro Car 3 : 8712664181

sho-ckd-hyd@tspolice
.gov.in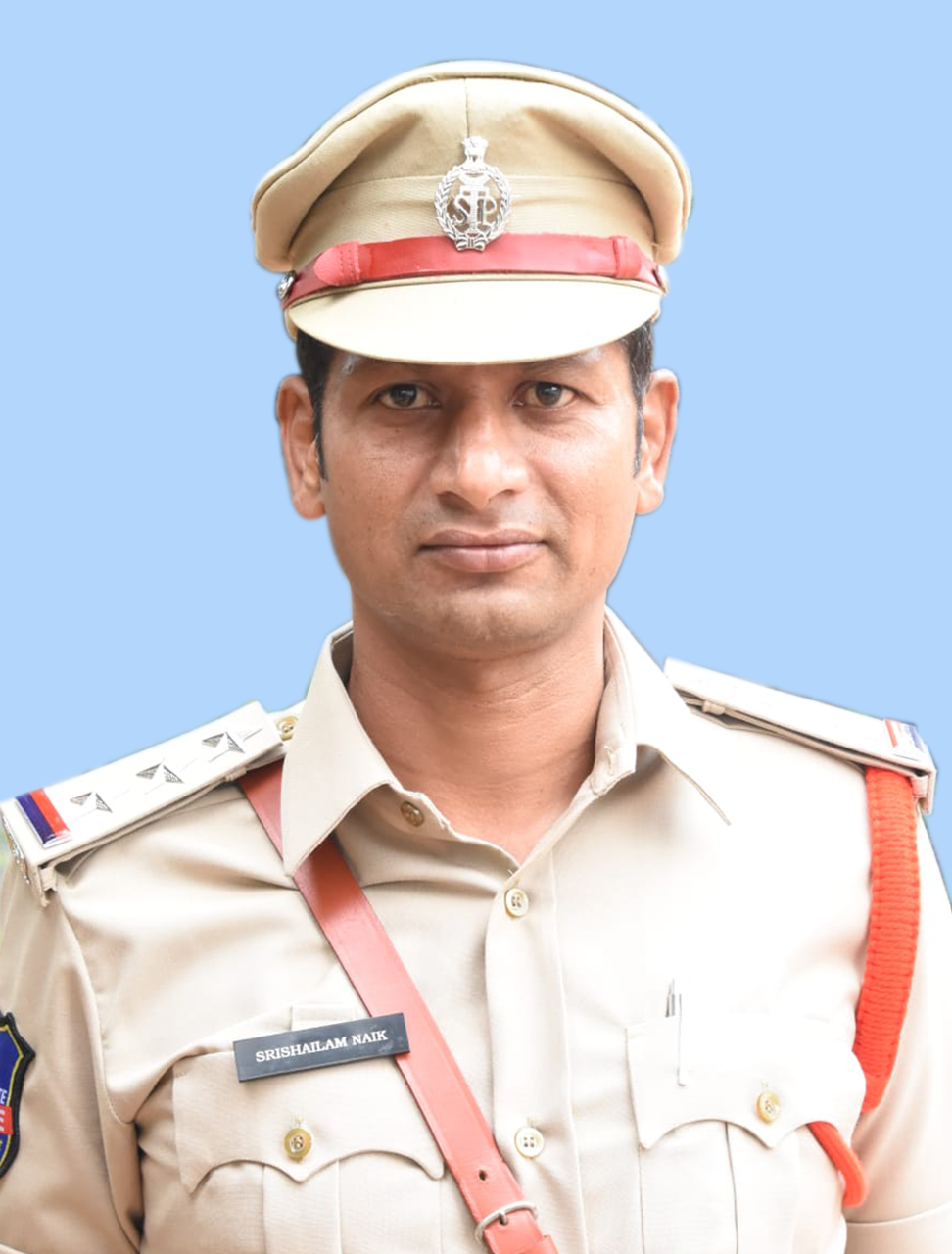 Detective Inspector
Tejavath Srisailam
Naik
Mobile No
8712661053
Sector Details
DSI
S Anjaneyulu
8712661048
Admin SI
P Balaraju
8712661050
Sector - 1
T Kishore
7382533614
Sector - 2
P Balaraju
8712661050
Sector - 3
K Sabitha
8143506014
Sector - 4
V Gnaneshwar
8712661052
Sector Area Wise
Sector-1 : Hamal Basthi Abhinav Nagar Walker Town Colony Venkatapuram Colony Badi Masjid Lane Gandhi Hospital Padmarao Nagar Bapuji Nagar


Sector-2 : Srinivas Nagar Upper Basthi Brahman Basthi Kindi Basthi Bhavani Nagar Brook Bond Colony Wesley Church back side Padmarao Nagar park road Walker Town partial off Badi Mosque, left side SP College lane Mohmmadguda Savrala Basthi Friday Market Akbar Hotel Area

Sector-3 : Seethaphal Mandi Medibavi Beedala Basthi Indra Nagar TRT Quarters

Sector-4 : Mylargadda- Left side Doodbavi Chintabavi Chilkalguda Rly Qrts Keshav Nagar Colony Alugadda Bavi Govinda puram Seethaphalmandi Left side of Flyover Seethaphalmandi Rly Qrts Mettuguda NTR Nagar (PS area) Chilkalguda x Road
Division Details
ACP Office
Chilkalguda Division
Phone No.
8712660508
Office No.
Email Id
acp-ckd-hyd@tspolice .gov.in
Zone Details
DCP Office
East Zone
Mobile No.
8712660500
Phone No.
040 - 27853630
Email Id
dcp-ez-hyd@tspolice
.gov.in
For any queries and suggestions regarding this website
please Email to web-pol-hyd@tspolice.gov.in
COPYRIGHT © 2022, HYDERABAD CITY POLICE.
Designed and developed by
NIC, Telangana