Chatrinaka Police Station
Station House Officer (SHO)
Amboth Bhojya
Mobile No
8712660398
Designation
Inspector of Police
PS Location
18-7-524, SRT Colony, Chatrinaka, Hyderabad.
Police Station Contacts

040-27854788

8712661293

Patro Car 1 : 8712664499

Patro Car 2 : 8712664500

sho-cnk-hyd@tspolice
.gov.in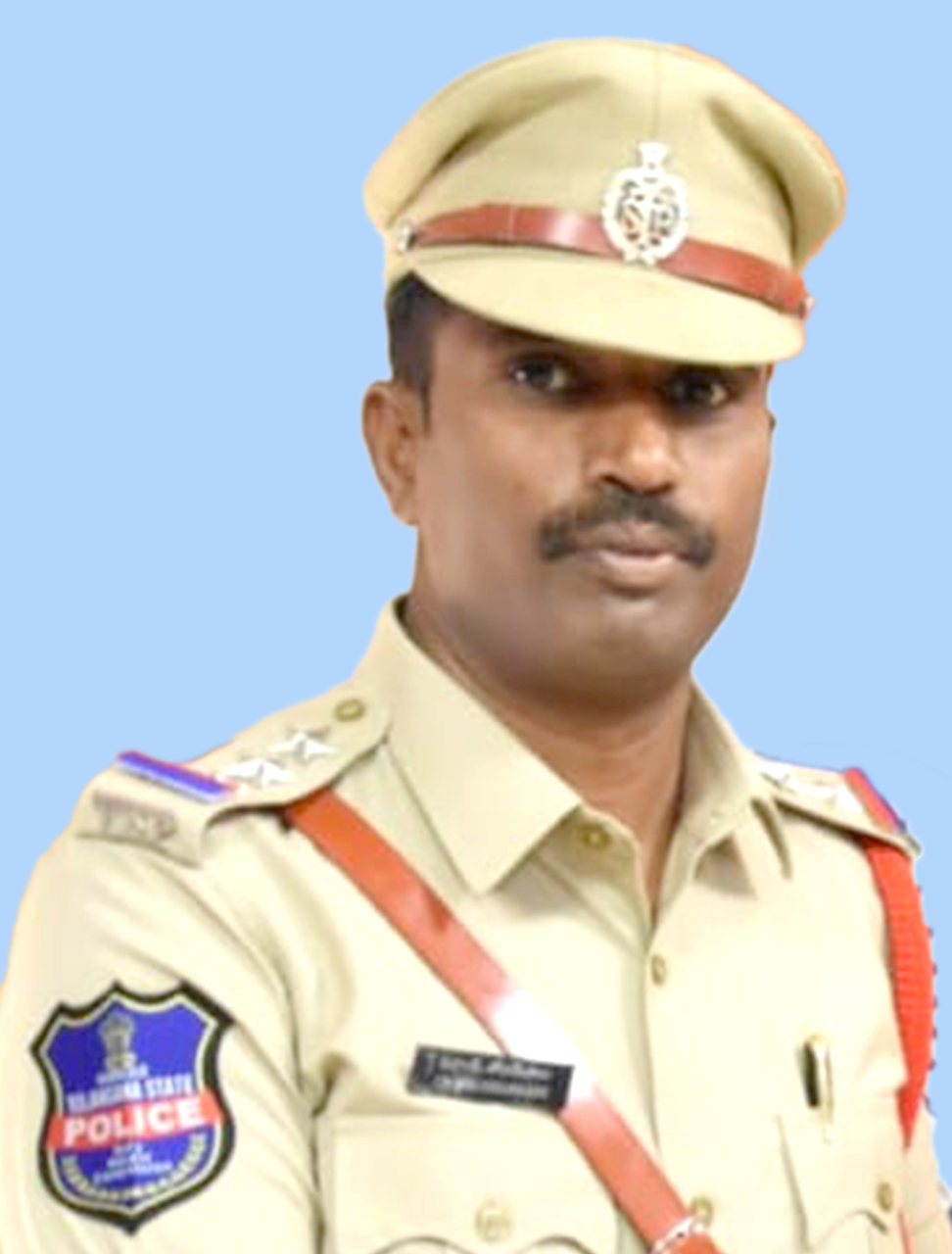 Detective Inspector
B Shiva Shankar
Mobile No
8712660399
Sector Details
Admin SI
Mahesh
8712661016
Sector - 1
R. Trimurthulu
8712661017
Sector - 2
S Srikanth
8712661014
Sector - 3
P Johana
8712661012
Sector Area Wise
Sector-1 :Laldarwaza, Balagunj, Maqdoompura, Badam Masjid, Yellama Temple, RD Function Hall Gowlipura, Patel Nagar, Hanuman Nagar, Ayodhya Nagar, Sriram Nagar Colony Thovvalabavi, Ambika Nagar, Pochamma Basthi, Achaiah Nagar, Mekal Mandi, Maqdumpura, CIB Quarters, Chapala Galli, Sardar Patel Nagar/ Budidhi Gadda, Gandhi Statue, Mithra Club, Mangalmukhi Hanuman Temple, Badam Ki Mosque, Shiva Parvathi Function hall, Kambal posh Mosque, CSI Annamma Church, Laldarwaza Temple. Viveka Nanda Nagar


Sector-2 : Masjid E Almas to Zaffran Matam Al Arabi to Emily the School to Tweedy Mens Club to Union Bank to Masjid E Almas includes Phoolbagh, Albagh South, Alibagh North. Falaknuma x Roads to Falaknuma Govt Hospital to Purana Talkies to Zaffran Mtam Al Arabi and back to Falaknuma x Roads includes Gandhi Nagar, Engine Bowl, Ranjann Bowli parts and Ali Bagh South parts

Sector-3 : Rajanna Bavi, Shivaganga Nagar,Laxmi Nagar, Phoolbagh chaman, Batjinagar, Om Nagar,Shivaji Nagar,Morambhavi,Hamambowli, Jayaprakash Nagar, Pittal Basthi, Kandikalgate, Falaknuma Govt Jr. College, Ramaswamy Gunj, Menaka/Apsara Theater, Bohiguda. SRT, PS Chatrinaka Danaiah Nagar, Jat Pat Dargha
Division Details
ACP Office
Chatrinaka Division
Phone No.
8712661504
Office No.
Email Id
acp-cnk-hyd@tspolice .gov.in
Zone Details
DCP Office
South Zone
Mobile No.
8712660300
Phone No.
040 - 27854760
Email Id
dcp-sz-hyd@tspolice
.gov.in
For any queries and suggestions regarding this website
please Email to web-pol-hyd@tspolice.gov.in
COPYRIGHT © 2022, HYDERABAD CITY POLICE.
Designed and developed by
NIC, Telangana