Chandrayangutta Police Station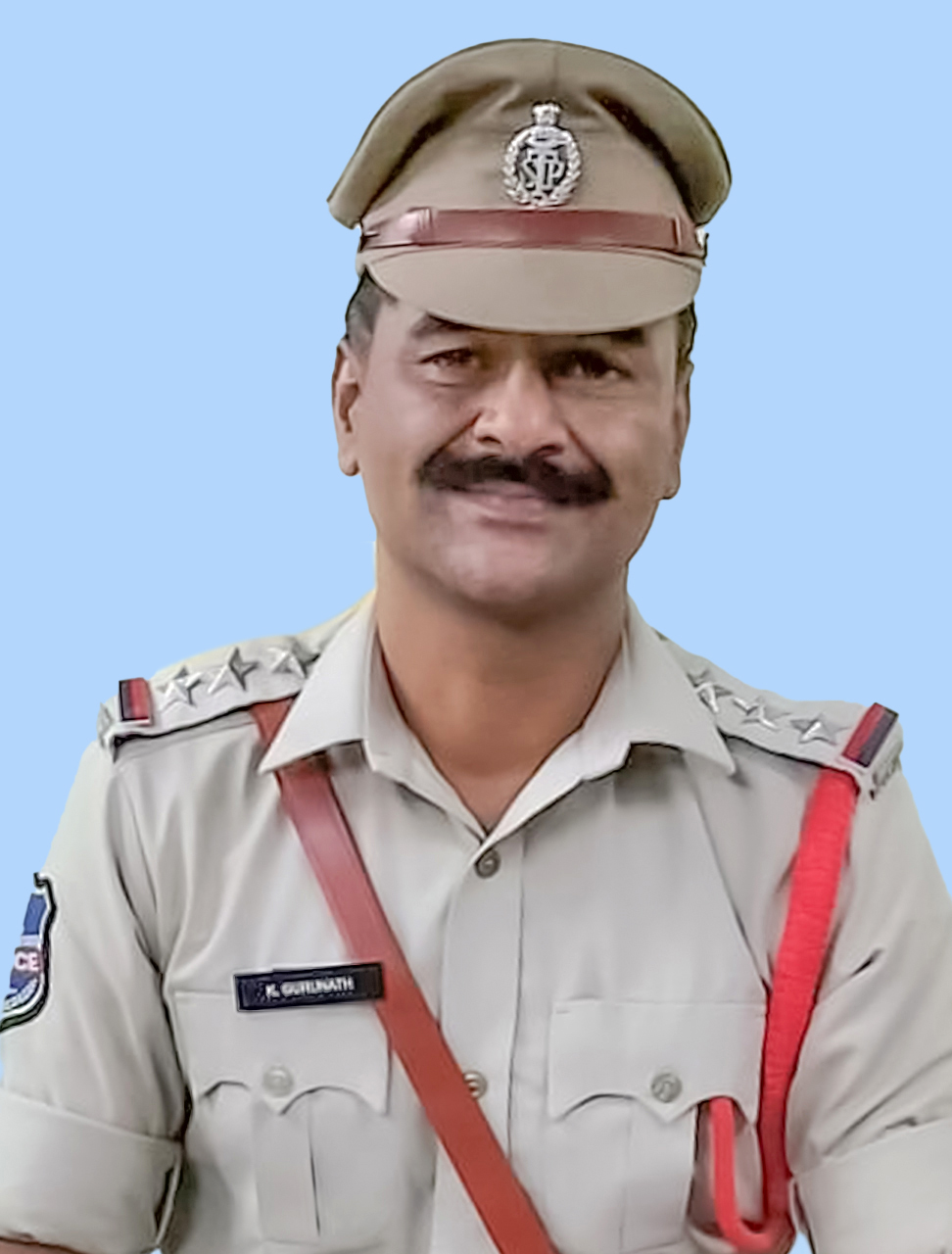 Station House Officer (SHO)
Katravath Gurunath
Mobile No
8712660390
Designation
Inspector of Police
PS Location
Police Station Contacts

040-27854763

8712661295

Patro Car 1 : 8712664516

Patro Car 2 : 8712664517

sho-cgt-hyd@tspolice.gov.in
Detective Inspector
K Raghu Kumar
Mobile No
8712660389
Sector Details
DSI
M.A.JABBAR
8712661040
Admin SI
BARGELA POCHAIAH
8712660385
Sector - 1
Jayamma
8712661644
Sector - 2
V.Srinivas
8712571899
Sector - 3
Satheesh
8712571951
Sector Area Wise
Sector-1 : Kummarwadi, Barkas, Salala, DLRL, Balaji Temple, Peeli Dargah, Keshavgiri Junction.

Sector-2 : Tadlakunta, GM Colony, Al Suroor Colony, Nimra Colony, AN Nagar, Phool Bagh, Gulshan Iqbal Colony, Naseeb Nagar, GM Chowni Railway Track.

Sector-3 : Shivaji Nagar, Sai Baba Nagar, Ashok Nagar, Krishna Reddy Nagar, Kalika Nagar, Lalitha Bagh, Bayalala Nagar
Division Details
ACP Office
Chandrayangutta Division
Phone No.
8712661564
Office No.
Email Id
acp-cgt-hyd@tspolice.gov.in
Zone Details
DCP Office
South East Zone
Mobile No.
8712661502
Office No.
040- 27852081
Email Id
dcp-sez-hyd@tspolice
.gov.in
For any queries and suggestions regarding this website
please Email to web-pol-hyd@tspolice.gov.in
COPYRIGHT © 2022, HYDERABAD CITY POLICE.
Designed and developed by
NIC, Telangana