Chaderghat Police Station
Station House Officer (SHO)
Y. Prakash Reddy (8712660520)
Mobile No
8712660520
Designation
Inspector of Police
PS Location
Beside Current office, Chaderghat Chaman Chaderghat Hydeabad
Police Station Contacts

27854782

8712661266

Patro Car 1 : 8712663746

Patro Car 2 : 8712663747

sho-chgt-hyd@tspolice .gov.in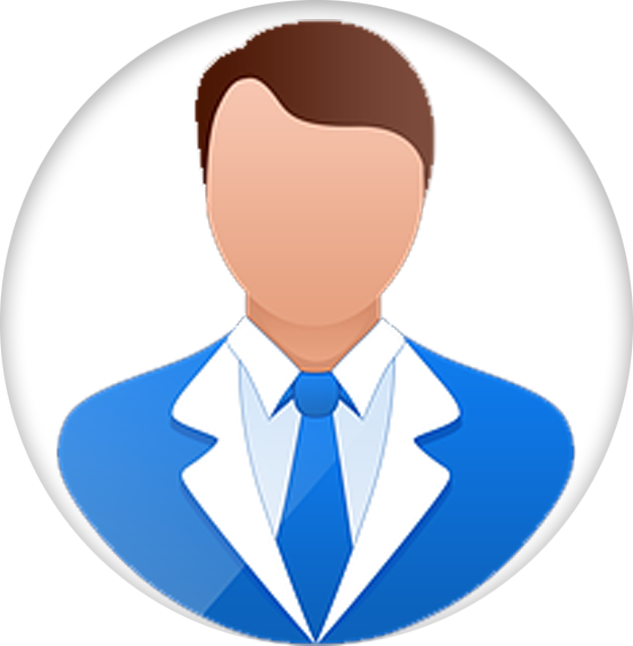 Detective Inspector
Mobile No
8712660521
Sector Details
Admin SI
Maloth Tirupathi
8712660527
Sector - 1
S. Krishnam Raju
8712660525
Sector - 2
A Bharath Kumar
8712660523
Sector-3
Maloth Tirupathi
8712660527
DSI
Mohd Parvez Mohiuddin
8712660522
Sector Area Wise
Sector-1 : Kamal Nagar, Mossa Nagar, Vinyaka Vidi Malakpet, Rialway Station, Azam pura chaman , Osmanpura, Kattalguda, Phool Bagh Hanuman Temple, Care Hospital,


Sector-2 : Padma Nagar, Shanker Nagar, Moon light School, BJP Jhanda, Housing Board Colony, Saroojni Nagar, Colony, Agriculture Office, Water Tank, Waheed Nagar, Old Malakpet, Papiya Basti, Sector-3 in-charge: Sri Maloth Tirupathi

Sector-3 : Nalgonda X Road, Pancha Shela X Road, Mutton Market, MCH Colony, Judges Colony, Yashoda Hospital, HRC, Mahboob Gunj, D. Mart, Anand Nagar, Paltan, Dayanand Nagar, Fire Station Office, Printing Press, Akber Bagh,
Division Details
ACP Office
Malakapet Division
Phone No.
8712660507
Office No.
040 - 27854713
Email Id
acp-mlpt-hyd@tspolice
.gov.in
Zone Details
DCP Office
South East Zone
Mobile No.
8712661502
Office No.
040- 27852081
Email Id
xxxx@tspolice
.gov.in
For any queries and suggestions regarding this website
please Email to web-pol-hyd@tspolice.gov.in
COPYRIGHT © 2022, HYDERABAD CITY POLICE.
Designed and developed by
NIC, Telangana