Borabanda Police Station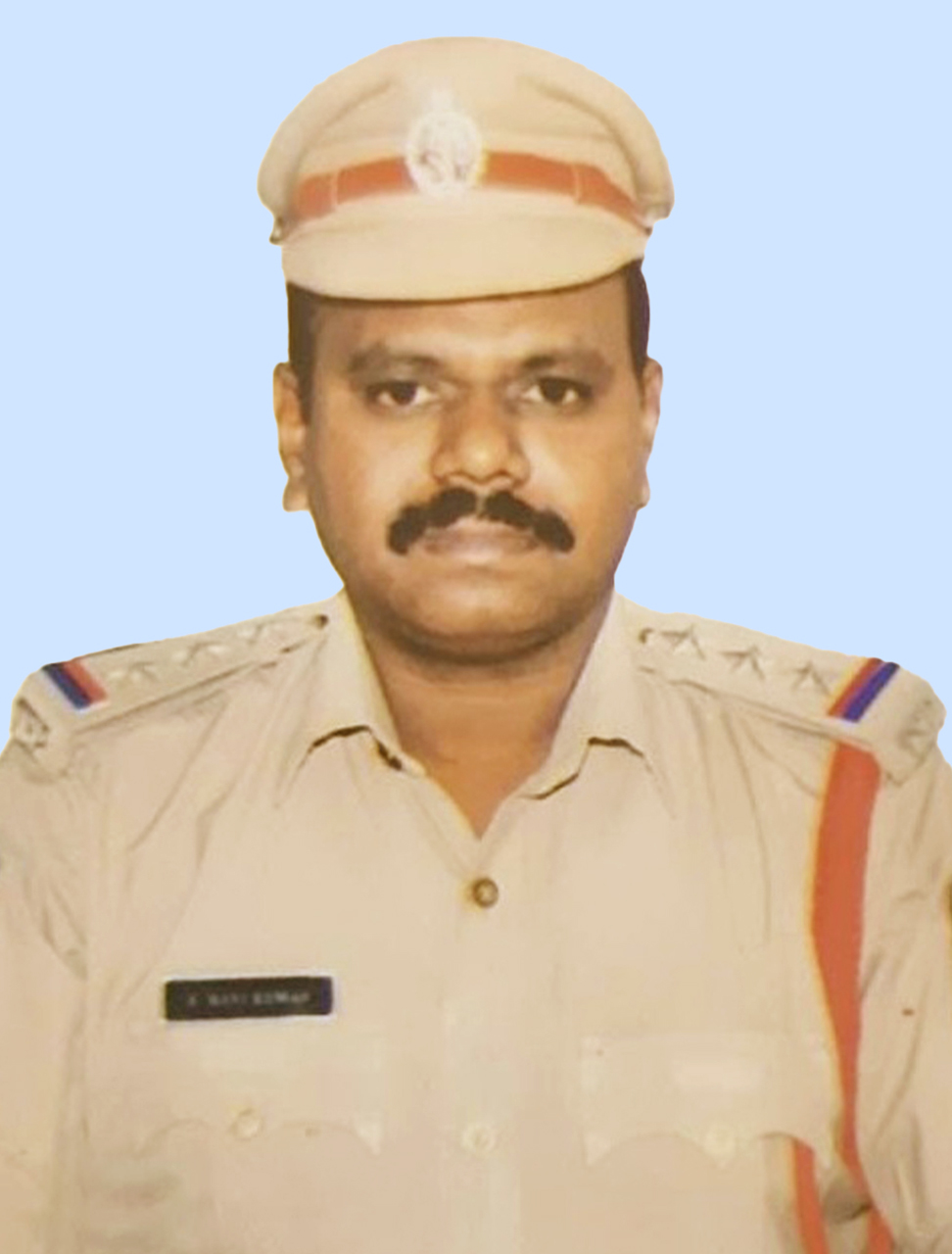 Station House Officer (SHO)
Ravi Kumar Kamalla
Mobile No
8712661431
Designation :
Inspector of Police
PS Location :
Borabanda Police
Out Post,Borabanda.
Police Station Contacts

8712665189

Sho-brbd-hyd@tspolice.gov.in

Patro Car 1 : 9154326454

Patro Car 2 : 9154326457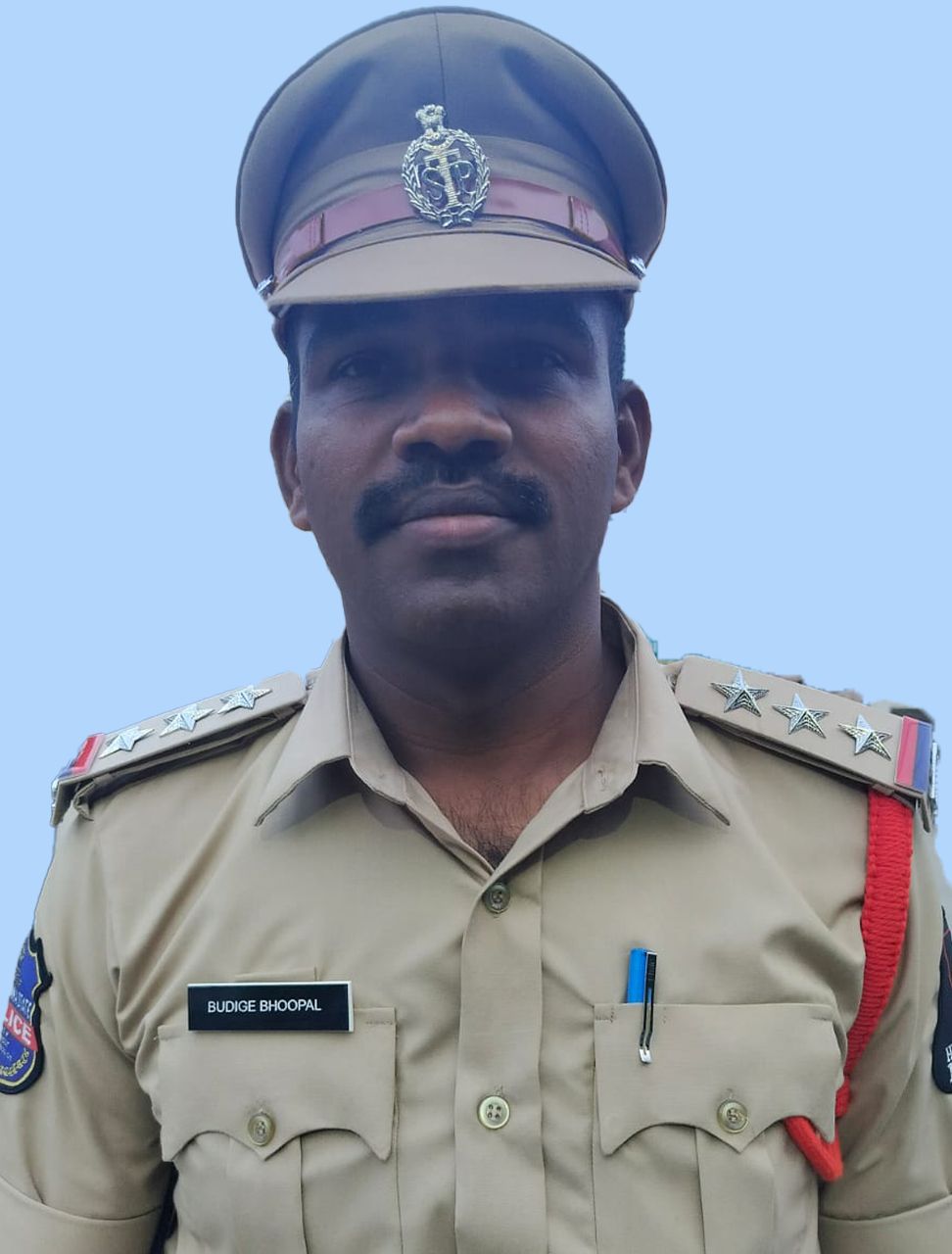 Detective Inspector
Budige Bhoopal Goud
Mobile No
8712661432
Sector Details
Admin SI
Swapna
8712661595
Sector - 1
Manoj Kumar
8712661596
Sector - 2
Swapna
8712661595
Sector - 3
Sardar Jamal
8712661594
Sector - 4
R.Tulja Ram
8712661597
DSI
Manoj Kumar
8712661596
Sector Area Wise
Sector-1 : Gokul Theatre, Erragadda, B Shankarlal nagar, South Shankarlal Nagar, Natrajnagar, Sultannagar, Donbosco School, Nandi Nagar, Balaji Swarnapuri Colony, Vikaspuri Colony

Sector-2 :Mothinagar, Rajivnagar, Kalyannagar Phase-I, Kalyannagar Venture-II, , AG colony, Fathima Nagar,Mothi Nagar,Kalyan Nagar Venture I, Kalyan Nagar Venture III, Saradhi Society,

Sector-3 : Borabanda, Vinayaka Rao Nagar, Raj Nagar, NRR Puram Site I, N.R.R. Puram Site-II, N.R.R. Puram Site-III, SRT Nagar, Swaraj Nagar, Banjara Nagar, PeeliDargah, Saibaba Nagar, Prabhath Nagar, Indira Nagar, Sajaya Nagar, Bharath Nagar, Jyothi Nagar, Jakkaiah Basti, Hi-Tech Hotel, Yaddaiah Basti, Ambedkar Nagar, Jagaiah Basthi

Sector-4: Peddamma Nagar, Natco school, Sriram Nagar, , Kamala nagar, Arogya nagar, SPR hills, HF Nagar, Jayavanth nagar, Prashanth nagar, SC ST BC Colony, Sunil nagar, Rajiv Gandhi nagar, Karmika nagar north, Brahma Shankar nagar phase II, NSB Nagar, Vinayak nagar, Sanjay nagar, KCR Nagar, Arogya nagar, Pragathi nagar
Division Details
ACP Office
S.R Nagar Division
Phone No.
8712661506
Office No.
Email Id
acp-srn-hyd@tspolice.gov.in
Zone Details
DCP Office
West Zone
Mobile No.
8712660400
Phone No.
040 - 2785 2255
Email Id
dcp-wz-hyd@tspolice
.gov.in
For any queries and suggestions regarding this website
please Email to web-pol-hyd@tspolice.gov.in
COPYRIGHT © 2022, HYDERABAD CITY POLICE.
Designed and developed by
NIC, Telangana