Bollarum Police Station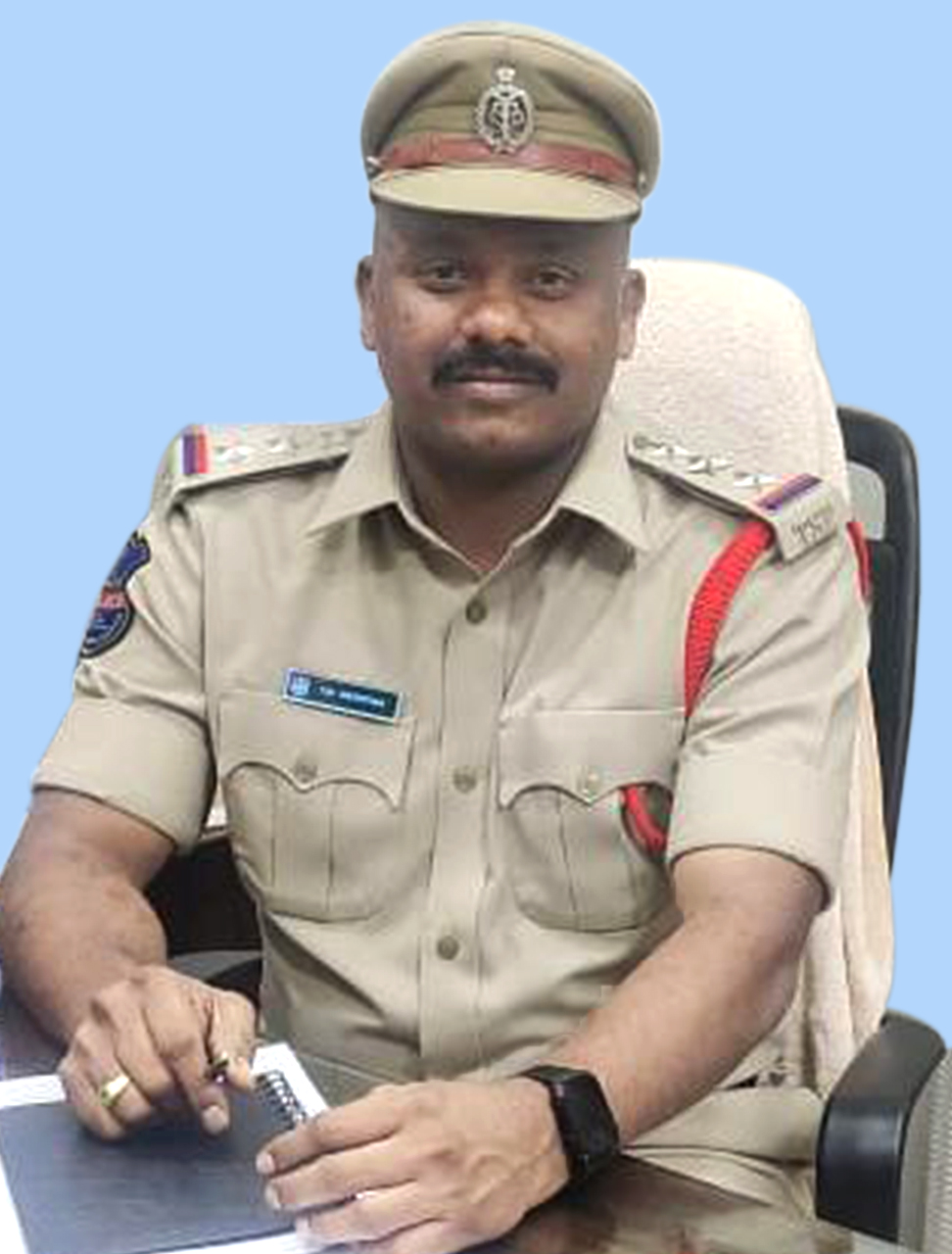 Station House Officer (SHO)
Srinivas Chappidi
Mobile No
8712660291
Designation
Inspector of Police
Police Station Contacts

8712661260

040-27853592

sho-blr-hyd@tspolice.gov.in

Patro Car 1 : 8712664312
Sector Details
DSI
C Chandraiah
8712660296
Admin SI
R Rama Krishna
8712571548
Sector - 1
R Rama Krishna
8712571548
Sector - 2
S Durga Reddy
8712571728
Sector - 3
Ch Jyothi
8790368124
Sector - 4
M Veera Swamy
8712660294
Sector -5
C Chandraiah
8712660296
Sector Area Wise
Sector-1 : 1.Lothkunta 2. TASA(Telangana and Andhra Sub Area) 3. RP Nilayam, RSI Club 4. Eagle Chowk 5. Cavalry Barracks 6. Ammuguda 7. Dhruva Enclave and Trishul line & Alwal Bridge,


Sector-2 : Alwal Rythu Bazar 2. Jayashanker statue to part of Dovton Bazar Krishna temple lane 3. Janapriya Apartments and Bungalows 4. Rajeev nagar colony, Sneha Enclave, Bharat Gas, Vivekananda colony 5. G.V. Reddy Colony, Om Sai colony, and Bison House.

Sector-3 : Dovton Bazar, Chintal Bazar 2. Sadar Bazar, Aditya Bank colony 3. Ambedkar Nagar, TIT New Blocks 4. Bollarum Bazar, 5. Cantonment park, St Pauls School, Freedom Foundation and In between Holy trinity church to Hanuman temple gate

Sector-4 : Sashty School, Adarsh nagar 2. Kotha basthi 3. Cantonment Quarters 4. Kalasiguda 5. Sri Sai colony, Sadana mandir road to Bajarang nagar colony Westside gate road, 6. Air Force Officers Mess, Freedom foundation to Bollarum checkpost

Sector-5 : 1. Bajarang nagar colony 2. Pioneer Bazar 3. Gaddi Basthi, Risala Bazar 4. Banjara Village colony, Buttonguda, Pensionpura 5. Darji Basthi, 2trg Btln, Hakimpet Y Junction
Division Details
ACP Office
Trimulgherry Division
Phone No.
8712661503
Office No.
Email Id
acp-trg-hyd@tspolice.gov.in
Zone Details
DCP Office
North Zone
Mobile No.
8712660200
Phone No.
040 - 27853599
Email Id
dcp-nz-hyd@tspolice
.gov.in
For any queries and suggestions regarding this website
please Email to web-pol-hyd@tspolice.gov.in
COPYRIGHT © 2022, HYDERABAD CITY POLICE.
Designed and developed by
NIC, Telangana