Begumpet Police Station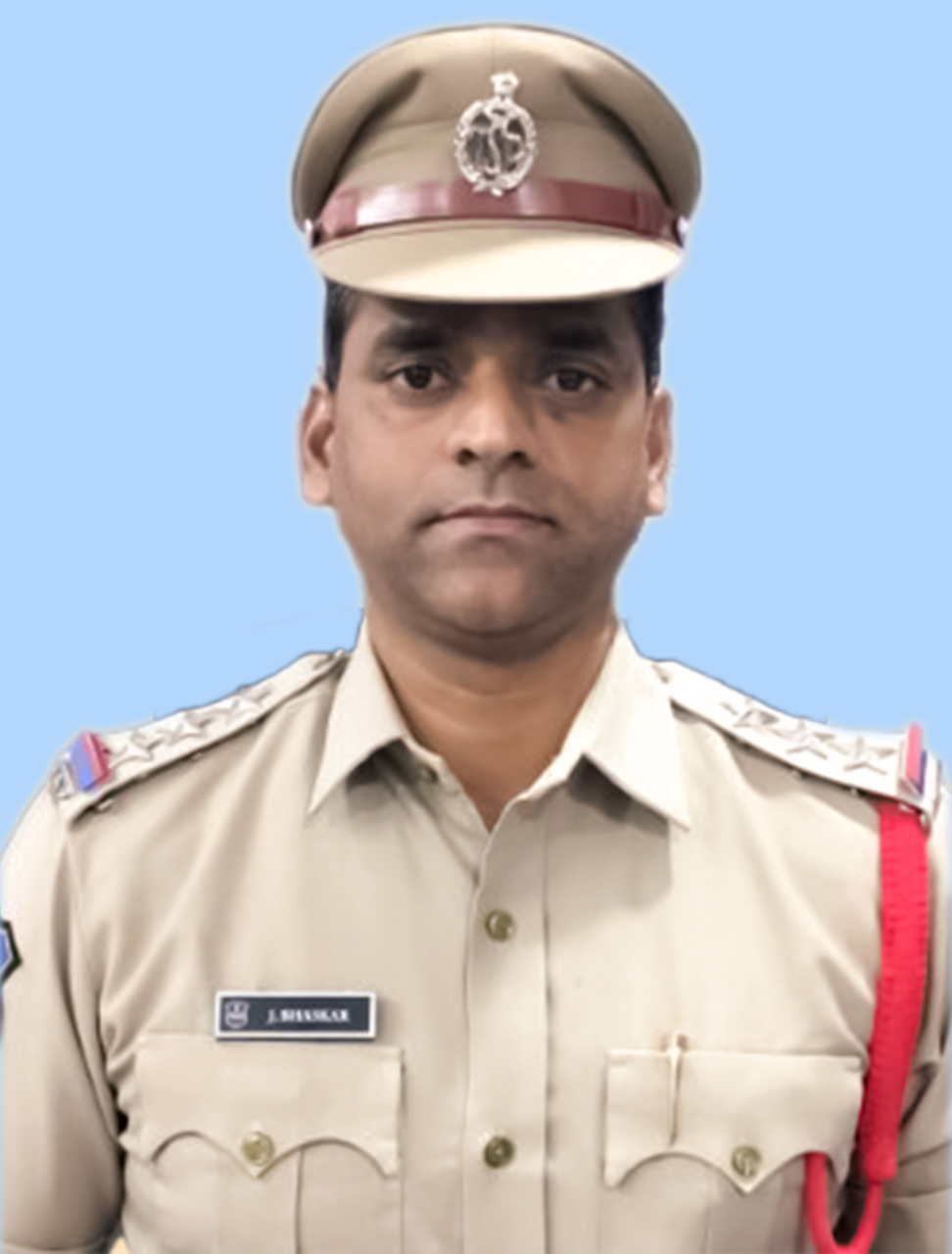 Station House Officer (SHO)
Bhaskar Juttu
Mobile No
8712660280
Designation
Inspector of Police
PS Location
At Begumpet Police Lines, On the Sardar Patel Main Road, Opp Splendid Towers, Begumpet, Secunderabad.
Police Station Contacts

8712661257

040-27853589

sho-bpt-hyd@tspolice.gov.in

Patro Car 1 : 8712664264

Patro Car 2 : 8712664265
Detective Inspector
M. Mallesham
Mobile No
8712660281
Sector Details
Admin SI
K.Gangadhar
8712660274
Sector - 1
K. Varalaxmi
8712571869
Sector - 2
R. Jaya Chander
8712660278
Sector - 3
K. Gangadhar
8712660274
Sector - 4
P. Pramod Kumar Reddy
8712660275
Sector - 5
B. Srinivasulu
8712660276
Sector Area Wise
Sector-1 : Prakashnagar, Prakashnagar Extension, Airlines Colony, Old Pattigadda, Noorbagh, NBT Nagar, Viqarnagar, Chikotigarden and US Consulate Office Building etc.,


Sector-2 : Mayurimarg, Begumpet Basthi, Old Customsbasthi, Brahmawanawadi, Mathajinagar and Allamthota Bavi, etc.,

Sector-3 : Police Line, Vallabhaipatel Nagar, Gunbazar, Rasoolpura, Indirammanagar, Srilanka Basthi, BHEL Colony, Margadashini Colony, Krisnanagar Kattamysamma Temple, Chandranagar Colony and Hockey Stadium etc.,

Sector-4 : Colonies: Syamlal, Tata Chari Colony, Bagwanthapur, Motilal Nehrunagar, Erukalabasthi, Begumpet Airport Family Quarters, Bombay Alwa Compound, Kaman Basthi, RBI Quarters Office Buildings: Old Airport Begumpet, Electrical Sub-Station. Schools/Collages: Hyderabad Public School, Daun Buds Model High School & Govt. Upper & Primary School.

Sector-5 : Rasoolpura, CBN Nagar, Indirammanagar, Arjunnagar, Annanagar, Paigha Colony, Ambedkarnagar, Vimannagar, Balamrai, Paradeground Pologround and etc.,
Division Details
ACP Office
Begumpet Division
Phone No.
8712660207
Office No.
040 - 27853620
Email Id
acp-bpt-hyd@tspolice
.gov.in
Zone Details
DCP Office
North Zone
Mobile No.
8712660200
Phone No.
040 - 27853599
Email Id
dcp-nz-hyd@tspolice
.gov.in
For any queries and suggestions regarding this website
please Email to web-pol-hyd@tspolice.gov.in
COPYRIGHT © 2022, HYDERABAD CITY POLICE.
Designed and developed by
NIC, Telangana