Banjara Hills Police Station
Station House Officer (SHO)
M Narender
Mobile No
8712660450
Designation
Inspector of Police
PS Location
Road no. 3 Green Mosque Line, Banjara Hills.
Police Station Contacts

8712661277

27852495 / 2012

sho-bh-hyd@tspolice.gov.in

Patro Car 1 : 8712663889

Patro Car 2 : 8712663890

Patro Car 3 : 8712663891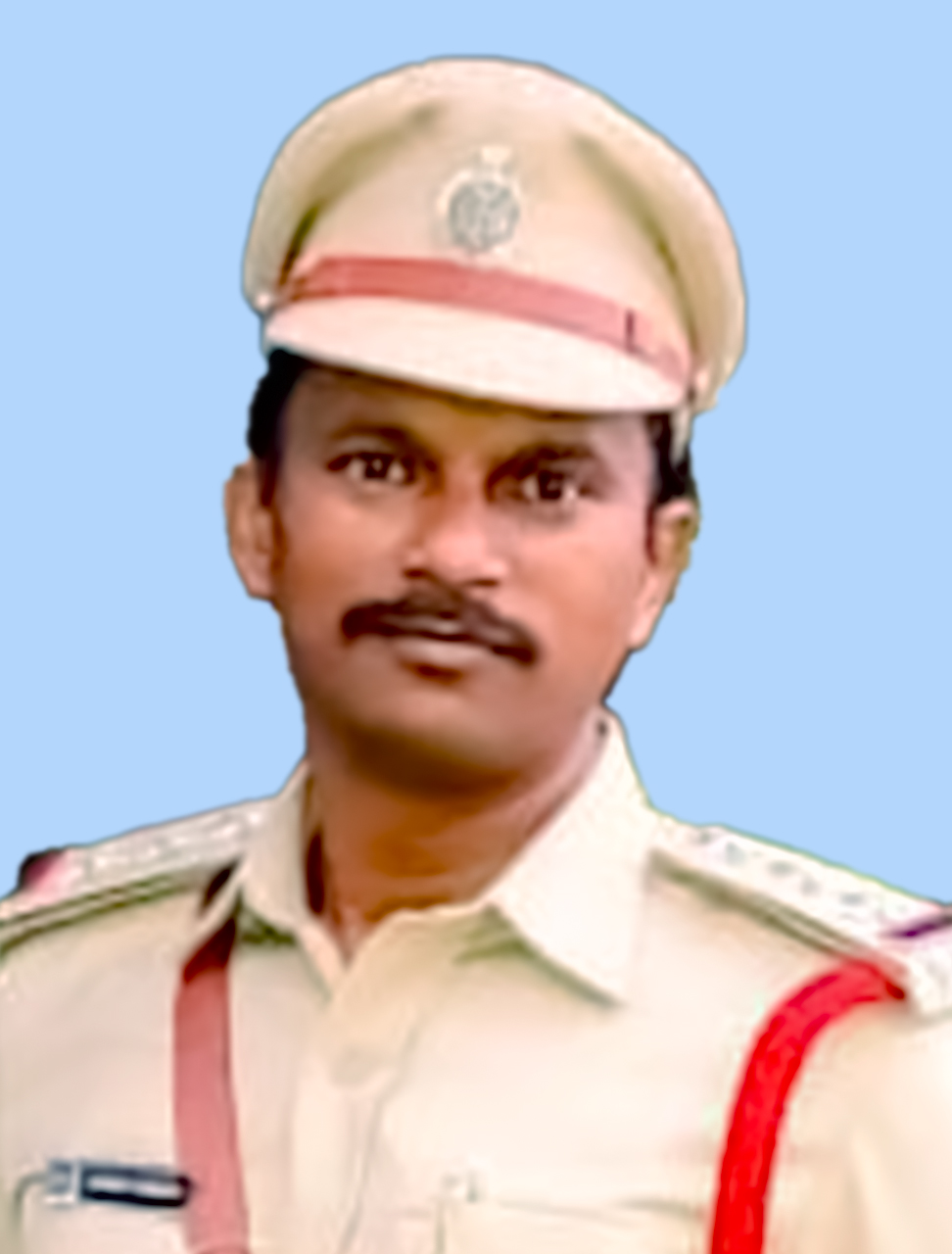 Detective Inspector
Shaik Jakeer Hussain
Mobile No
8712660449
Sector Details
Admin SI
P. Balaraju
8712660456
Sector - 1
K Venkatesh
8712660451
Sector - 2
S Naveen Reddy
8712660453
Sector-3
S Karunakar Reddy
8712660454
Sector-4
P Ravinder
8712660458
Sector-5
S Naveen Reddy
8712660453
DSI
Vuduthala Rambabu
8712660461
Sector Area Wise
Sector-1 : Shanthi Niketan Colony-Kens Hotel-Chanti mess area -Sagar Society Singal-Hardely Davidson Show room- Kamalapuri Colony Phase-III-Indira Nagar-TDP Party Office-Backside Lane-LV Prasad Eye Hospital-Park Hyatt Hotel and upto Green Bawarachi Main Road-Jawahar Nagar- Arora Colony-Satya Sai Nigamagamam Temple- Srinagar Colony Right side area-Sri Niketan Colony-Tahsildar Shaikpet Office, Main Road from Indira Nagar T Junction to 4 ATMS right side area and Road from Maruti showroom by lane road to SNT Junction.

Sector-2 : From NFCL, Road No.03 Bhills upto Road No.02 Cinemax Threatre (Rao & Raju Colony) KBR Signal via Panjagutta Grave Yard-Times of India- Administrative Staff College- TV-9 Office-Green Mosque- Police Station Road-UBI Colony-Shoukat Nagar-SV Nagar-Panchavathi Colony upto 3/7 & 3/4 junction. From NFCL to Vengal Rao Park Road No.01 to 1/7 Junction Main Roads Road No.04: Gandhipura Basthi, Sukdev Nagar Road No.05: Devarkonda Basthi upto ¼ Junction Road Road No.06: Radisson Blue Hotel Road Road No.07: from KVP Ramchander residence to 1/7 junction road (Meridian School Lane)- Gemini Office- Chief Justice House, Irani Consulate-Water Tank.

Sector-3 : From 1/7 Junction Road to Care Hospital Road From Road No. 03 towards Asha Hopital lane to Zaheera Nagar X Road via M.P Kavitha residence-Milthala Nagar Road No.7- from KVP Ramchander residence to 1/7 junction (Meeseva Lane) Road No.8: Kalpa School Road No.9: Namadari Tent House road & St Alphonsus school road Road No.10: from 1/10 Junction to Basavatarakam Cancer Hospital road localities Star Hospital-Karvy-Zaheera Nagar-IAS & IPS Quarters –Gowri Shankar Colony. Road No.1/7 Junction to Sarvi Hotel lane Road No.14: Asha Hopital to Nandi Nagar, BSNL Office- Venkateshwar Nagar –Ibrahim Nagar, Noor Nagar, BN Reddy Colony, Ts Study Circle Roads to Cancer Hospital Junction-Cancer Hospital Junction to Zaheera Nagar X Road, Gowri Shankar Colony, Prem Parvat Villas-

Sector-4 : Road from Ohris Island junction to 1/12 Junction. 1/12 to Road. No. 11 lane upto TRS Bhavan, Jaganath Swamy Temple, Command Control, Green Banjara Colony, -Bhavani Nagar, Vemi Reddy Enclave, Anand Nagar Colony, MRC, NB Nagar, Sriram Nagar Colony, Ambedkar Nagar, Uday Nagar, Singadi kunta-Singadi Basthi-Dhobighat, Taj Banjara-Road No.11-Road No.13-Road No.13A.

Sector-5 : Road No. 12 from Masjid E Kahaf lane to City Neuro Hospital. From city Neuro hospital to D Srinivas residence Right side lane and left side area of MLA colony, Mithila Nagar, NBT Nagar, ACB Office X Road to Pawan Kalyan Residence, Amrutha Valley, First Lancer-Syed Nagar
Division Details
ACP Office
Banjara Hills Division
Phone No.
8712660405
Office No.
040 - 27852250
Email Id
acp-bh-hyd@tspolice
.gov.in
Zone Details
DCP Office
West Zone
Mobile No.
8712660400
Phone No.
040 - 2785 2255
Email Id
dcp-wz-hyd@tspolice
.gov.in
For any queries and suggestions regarding this website
please Email to web-pol-hyd@tspolice.gov.in
COPYRIGHT © 2022, HYDERABAD CITY POLICE.
Designed and developed by
NIC, Telangana