Asif Nagar Police Station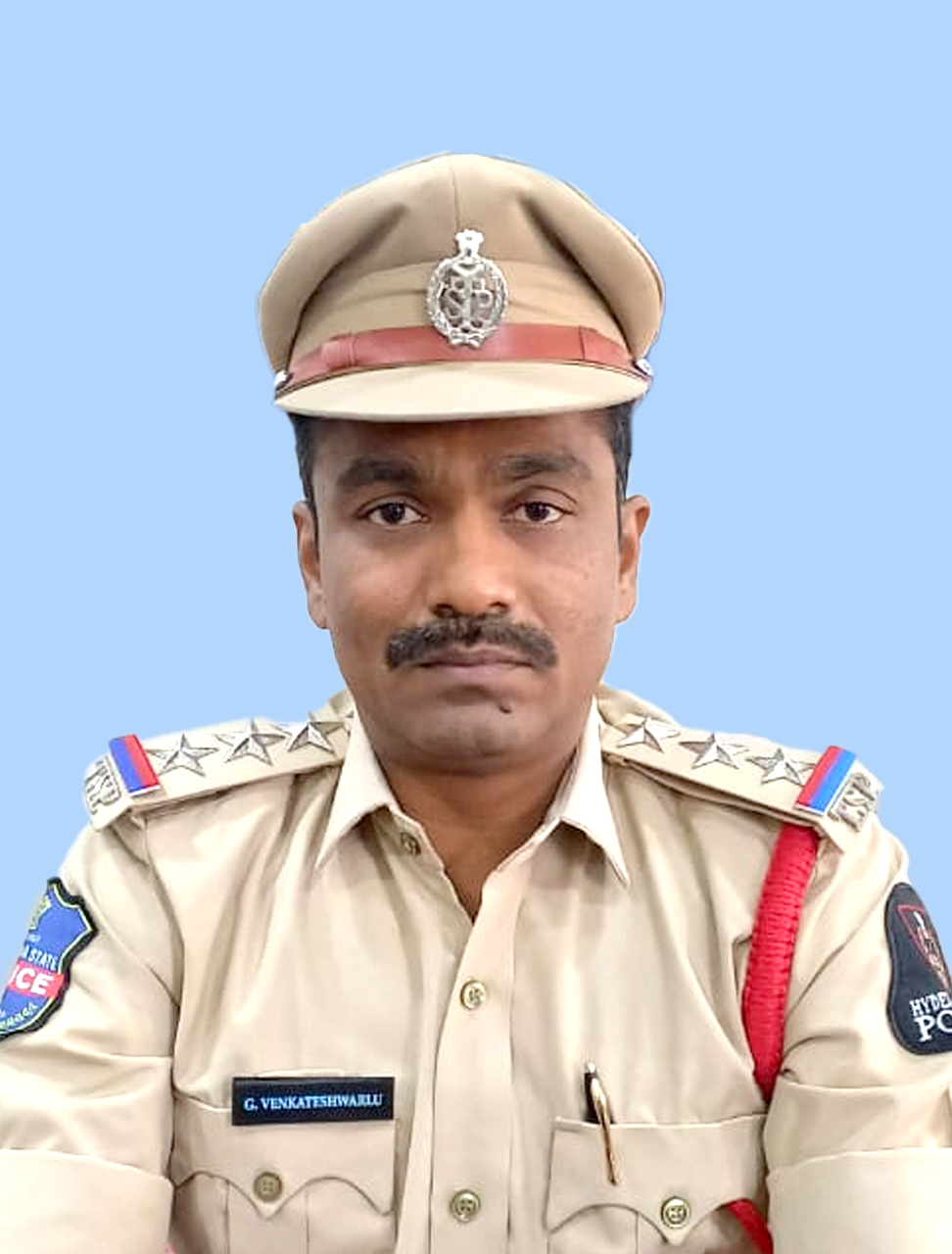 Station House Officer (SHO)
G Venkateshwarlu
Mobile No
8712660410
Designation
Inspector of Police
PS Location
Beside Olive Hospital near Mallepally X Road, Asifnagar, Mehdipatnam,
Police Station Contacts

8712661270

040-27852407

sho-an-hyd@tspolice.gov.in

Patro Car 1 : 8712663866

Patro Car 2 : 8712663867
Detective Inspector
D Venkateshwarlu
Mobile No
8712660411
Sector Details
Admin SI
Mohammed Jahed
8712660417
Sector - 1
Md Kaleemuddin
8008775377
Sector - 2
Mohammed Jahed
8712660413
Sector - 3
Kum C Hyma
8712660414
DSI
K. Srinivasa Teja
8712660416
Sector Area Wise
Sector-1 : Shyam Nagar, Venkatamma thota, Jhirra, Asif Nagar, Nammak Ka Karkhana, Dattatreya Colony, Baitak, Kummarwadi.


Sector-2 : Zeba Bagh, Priya Colony, Ravindra Nagar, Syed aliguda, Huda Colony, Jagadamba Nagar, Muradh Nagar, Yadav basthi, Saber Nagar, Sri Ram Colony, MIGH Colony, Saithan Galli, Alapati Nagar, Bowli Wada.

Sector-3 : Mehdipatnam, Some Parts of Gudimalkapur, Vivekananda Nagar colony, Mandulaguda, LIC Colony, Ayodhya Nagar, Ushodaya Colony, Yadav Bhavan X Roads, Amba Garden.
Division Details
ACP Office
Asif Nagar Division
Phone No.
8712660407
Office No.
040 - 27852499
Email Id
acp-an-hyd@tspolice .gov.in
Zone Details
DCP Office
South West Zone
Phone No.
8712661501
Phone No.
040-27852084 /85/86/87
Email Id
dcp-swz-hyd@tspolice.gov.in
For any queries and suggestions regarding this website
please Email to web-pol-hyd@tspolice.gov.in
COPYRIGHT © 2022, HYDERABAD CITY POLICE.
Designed and developed by
NIC, Telangana